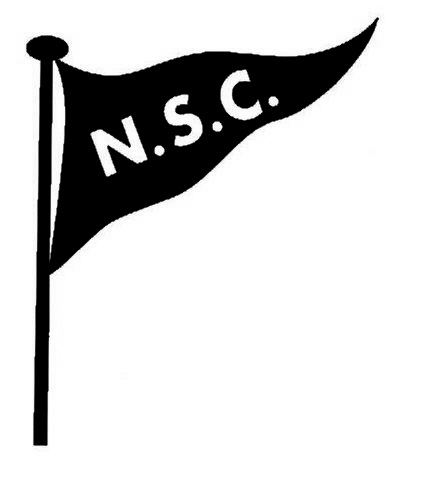 Founded in 1891 The Napier Sailing Club is one of the oldest Sailing Clubs in New Zealand.
Located halfway down the North Island's east coast. Napier Sailing Club is one of the most active and largest sailing clubs outside of the main metro areas. We offer full facilities for guests, including: moorings, boat ramp, clubhouse facilities and travel lift.

Powerboats & Fishing: The Napier Sailing Club is not only for sailors, we aim to provide a boating environment. The easy accessible ramps are there for the use of our fizz boat members to go and enjoy an exciting day fishing, or a relaxing day just cruising. Moorings and boat parks are available for boating members also. We encourage our boating members to come in after an eventful or quiet day at sea for a chat with mates over a pint in the bar, or a meal in the restaurant.
Competitions: Napier Sailing Club members are welcome to enter the Hawke's Bay Sports Fishing Club Coruba Fishing Contest which is held over Watangi weekend each year.
---
Upcoming events at this club