More than70 new young sailors with a disability gave sailing a go on Friday June 8th and a further 20 people with a disability came out on Sunday June 10th at the Waitara Boating Club in Taranaki. This was the largest single try sailing event for sailors with a disability in New Zealand to date.
The Friday event, sponsored by the Halberg Trust and Westpac, went off without a hitch, managing to dodge rain showers while only 12 kids were on the water at any given time, sailing in the Access 303 dinghies, a Sunburst, Hartley 16, and taking rides up the Waitara river in a small launch.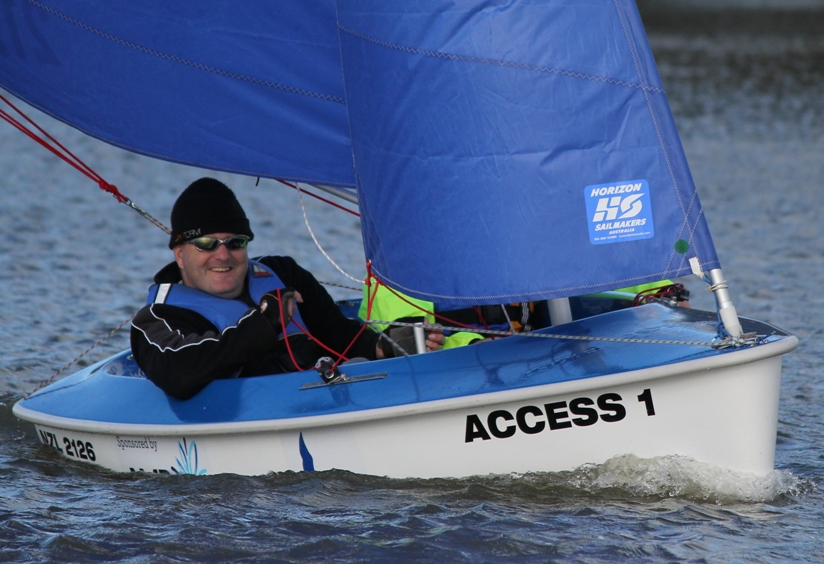 Sailability Taranaki, one of New Zealand's growing hubs of disabled sailing, will be based permanently at the Waitara Boating Club, and is in the process of developing programmes for ongoing participation.
The Access 303 dinghies used are on loan to Sailability Taranaki from the NZ Access Class Association, as Sailabilty Taranaki is in the process of fundraising for some boats of their own that can stay in Waitara with the programme.
Viist Sailability Taranaki online here.