The Hamilton Yacht Club held its annual Optisail last week; OptiSail Co-ordinator and Club Coach Dave Smith tells the story…
Four seasons in one day would sum up the first day of the annual Hamilton Yacht Club Optisail Youth Sail Training Camp held between 13th and 16th January.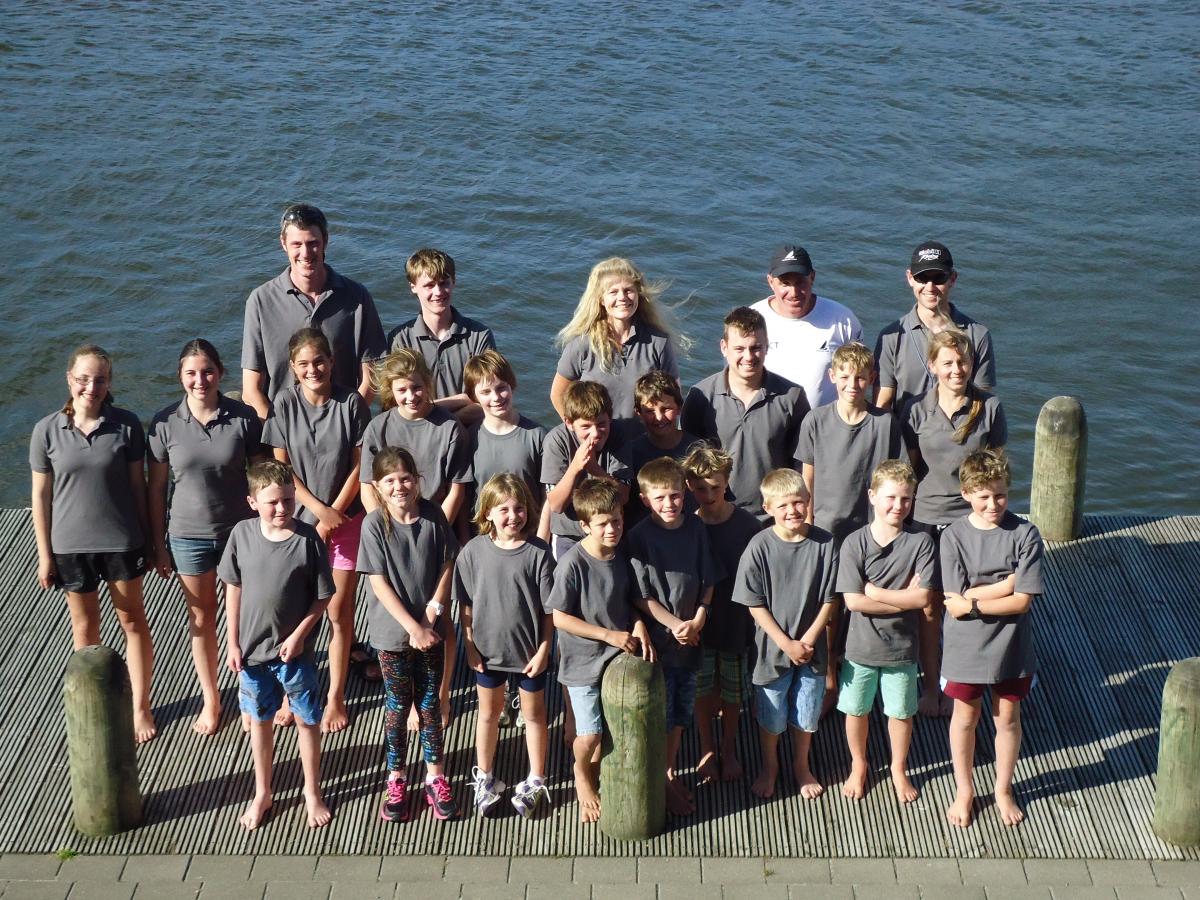 That first day set the sailors up nicely for the four day camp which eventually saw 25 knot gusts testing everyone later in the week.  We were blessed this year with great sailors from Torbay, Maraetai, Wakatere, Tauranga, Cambridge and Hamilton who enjoyed a fun packed camp designed to meet their individual needs by a dedicated set of coaches. 
Our aim was to improve sailors personal sailing skills including boat handling, boat tuning and race skills. Many sailors have just graduated from a Learn-to-sail although we also had sailors who have been sailing for several years who wish to advance their skills further.
All coaches are Yachting New Zealand qualified as either Race Coaches or LTS Coaches.  Haylee Hunter was our Head Coach with Jonathon McMullan and Matt Hunter as Coaches. They worked extremely hard during the week in improving the sailor's skills and were great role models for the younger campers.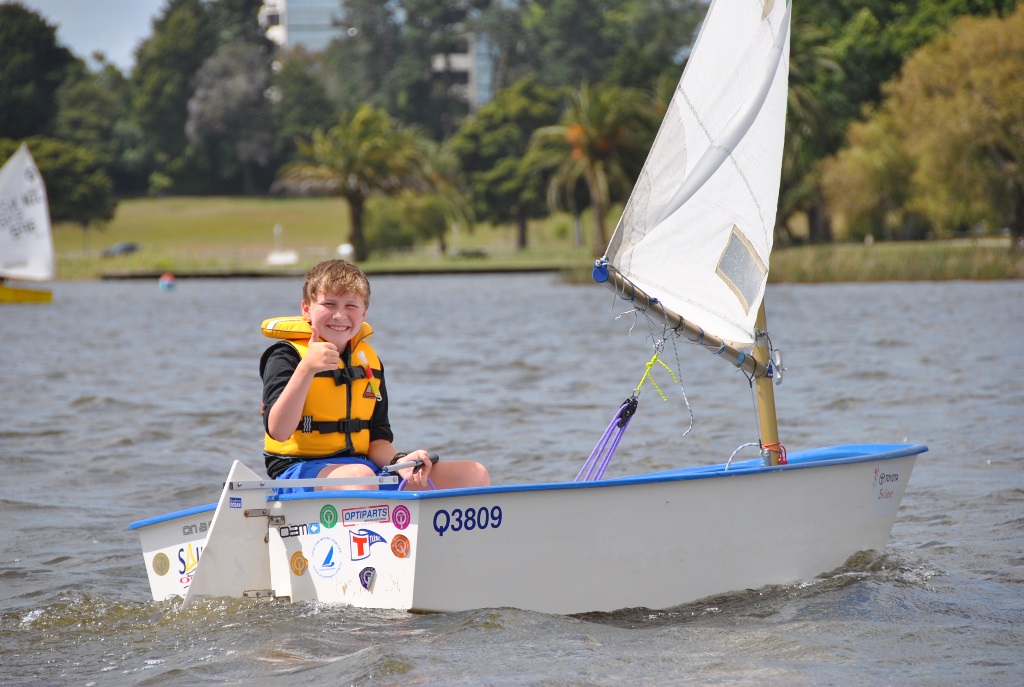 A big thanks must go to Olivia Maxwell, Shaun Hewitt and Charlotte Gordon who worked very hard during the week as Assistant Coaches.
A huge and special thanks must be given to Marise Mason who was this year's Catering Coordinator.  New to the role this year, Marise, along with a raft of wonderful parent and grandparent helpers, ensured the camp catering was again superb, with high quality and copious amounts of food that filled both the hungry sailor and very hungry coach! 
We were once again very fortunate to be joined this year by Hamish Hey, NZCT Regional Support Officer, YNZ. Having Hamish join the coaching team enhanced both sailors and coaches' skill level.
A big thank you goes out to Wel Energy Trust and the Waikato Yacht Squardon for their kind financial support of the Hamilton Yacht Club coaching programme this year.