Safety Card
When we organise club/major/national regattas we need to have a robust on water safety plan, and part of this is to equip rescue boats with a safety card. It's a document which lists key contacts, VHF channels, location of first aid kits on and off the water, and general RIB information such as  over night parking, refuelling, local speed zones and hazards. It also mentions the four stages of severity and missing sailor info.
As part of the YNZ Club Manual we now have a word version template for your club to use, the added advantage of this card is a lot of clubs are now using it so has now become familiar to a lot of people. Here is the link to the Safety Card Template. https://www.yachtingnz.org.nz/resources/rib-safety-card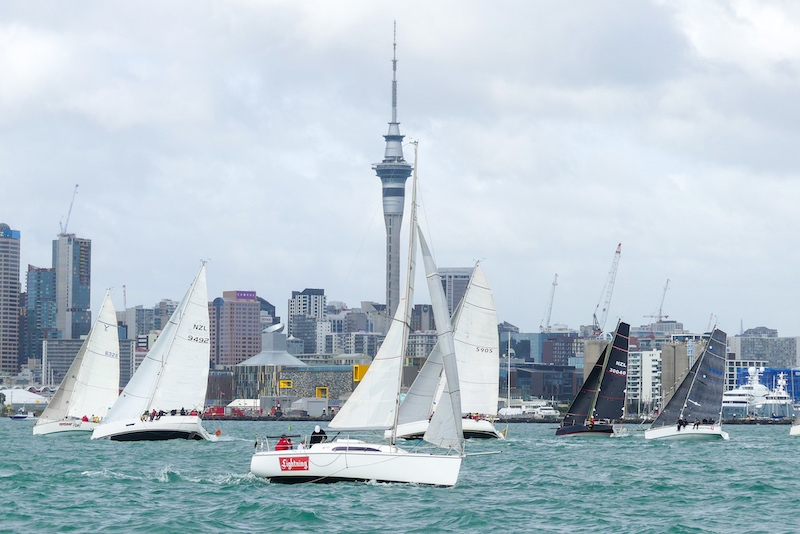 Richmond Yacht Club Winter Series
Winter brings with it a variety of interesting weather and last Sunday was no exception.  The weather was wet, windy…. and did we mention wet?  A steady 20 knot North Easterly with a lumpy sea and the occasional cheeky squall to keep everyone on their toes.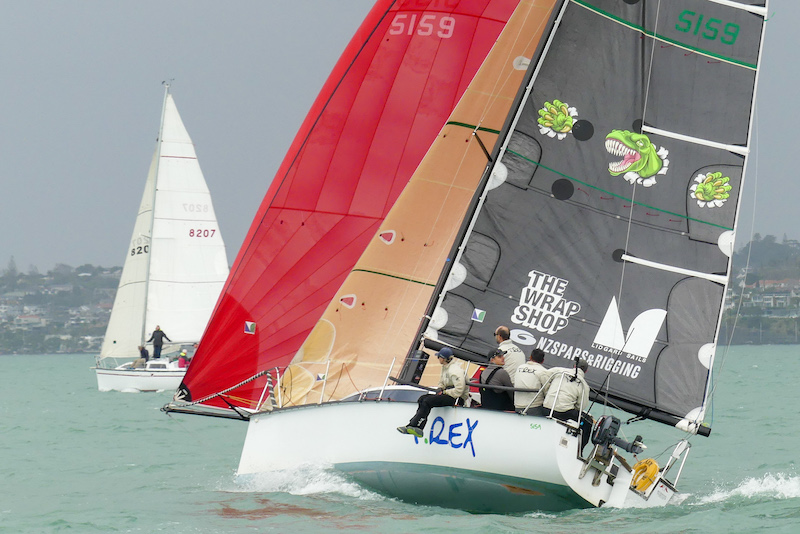 It's always great to see a regular fleet of 30-35  keelboats brave the wintery conditions.  Thankfully the burgers and beverages at the club after racing help warm competitors up.  You can always check out the action of the day on our Facebook page if you're not able to join us on the water. RYC Winter Series, Race 6 Photos
Richmond has a varied selection of courses to match the weather and conditions with shorter courses for the smaller boats.  And… you don't have to be a member to race with us. https://richmondyc.org.nz/
Bucklands Beach Yacht Club
More than 20 volunteers came along to a beach clean up held over the weekend, with a significant amount of plastic amidst the 374 items per 1000m²  collected. 
The group is led by Bucklands Beach Yacht Club member and local Helene Winter, who is working to analyse their findings via the Sustainable Coastlines Litter Intelligence Programme. 
This weekends clean was the second clean organised by Winter this year, and saw all rubbish taken back to the club to be analysed. The idea is that over a longer period of time, the local stretch of coastline will have useful data to provide insight into, and solve the areas litter problem. 
All findings are published for free on their website, including results from the recent clean which can be found here.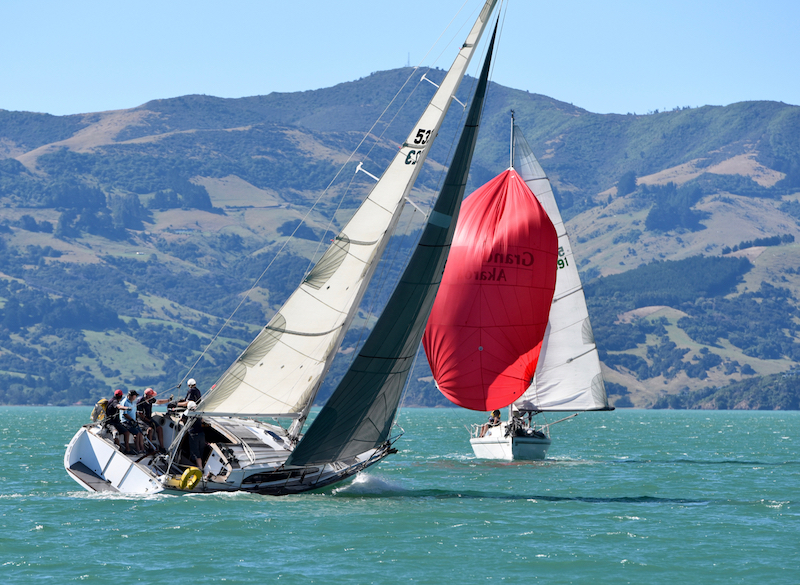 Akaroa Yacht Club
The Akaroa Yacht Club has over 200 members and over 65 boats on it's register, and has a prime position overlooking the stunning sailing waters of Banks Peninsula. 
The members love to welcome visiting sailors, and they can join in the regular Sunday racing programme, use the club facilities, and hire moorings if needed. 
As recently promoted in Island Cruisings' Club Connection section - Akaroa is a wonderful spot to explore. This club in particular is rich in history, having been established in 1964 for the immediate purpose of promoting a regular Wellington-Akaroa race. At that time and through the generosity of Ces Stevens, a prominent local businessman, a clubhouse was built in it's present location just below the relocated Akaroa Heads lighthouse. 
It's a great stop over on the way down to Stewart Island also, with wonderful walks, lovely shops, and restaurants to enjoy.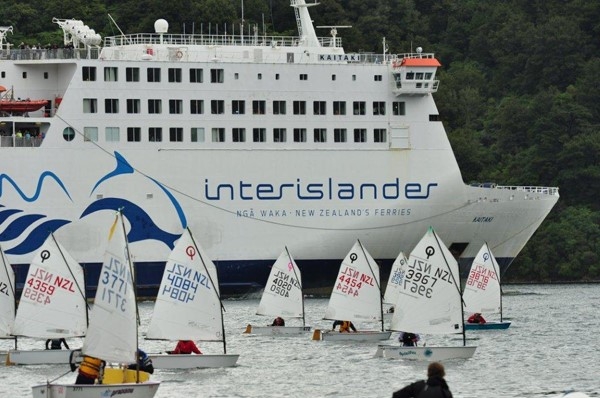 Queen Charlotte Yacht Club to host South Island Optimist Clinic
The NZIODA South Island Opti Clinic is on again this year will be held from 19th to 21st December at the Queen Charlotte Yacht Club in Picton.This year the sailors will stay in the recently built QCYC club rooms, and sail in enjoy the beautiful sailing grounds of the Sounds. Its a camp suitable for Green, White, and Open Fleet sailors, with the focus being on sailor enjoyment and independence through personal development and making friends. 
Contact details and more information can be found on the Queen Charlotte Yacht Club website.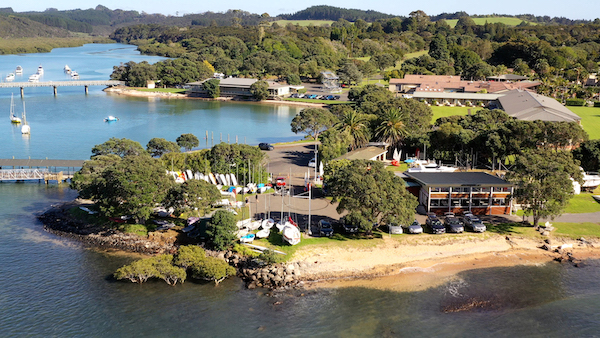 Bay of Islands Yacht Club
Recognised as this months AON Club of the Month, Regional Development Manager Hayden Whitburn says it's impressive to see a 28% boost in membership over the last year. 
He commends Commodore Darryl Honey for his approach in making it making it a fun place to be, and says it's not always easy, as with many clubs, to be united when there's many different facets. 
BOIYC in particular has the slipway facility, mooring hireable, and an ever evolving sailing programme. But with passionate members and an open attitude when it comes to club classes, they make it work and at the same time create a very exciting place for members to be. 

Give your funding campaign a boost
If you're nutting through funding ideas at your club, it's worth taking a look at BoostedSport.
Launched by the New Zealand Sports Foundation Charitable Trust, it's Aotearoa's only crowdfunding platform dedicated to getting homegrown play, active recreation and sport off the ground. 
Whether your club is undergoing rennovation, looking to host an event, in need of resources, or something else, this is a handy suggestion to bring to the table. 
Read more about how it works here.