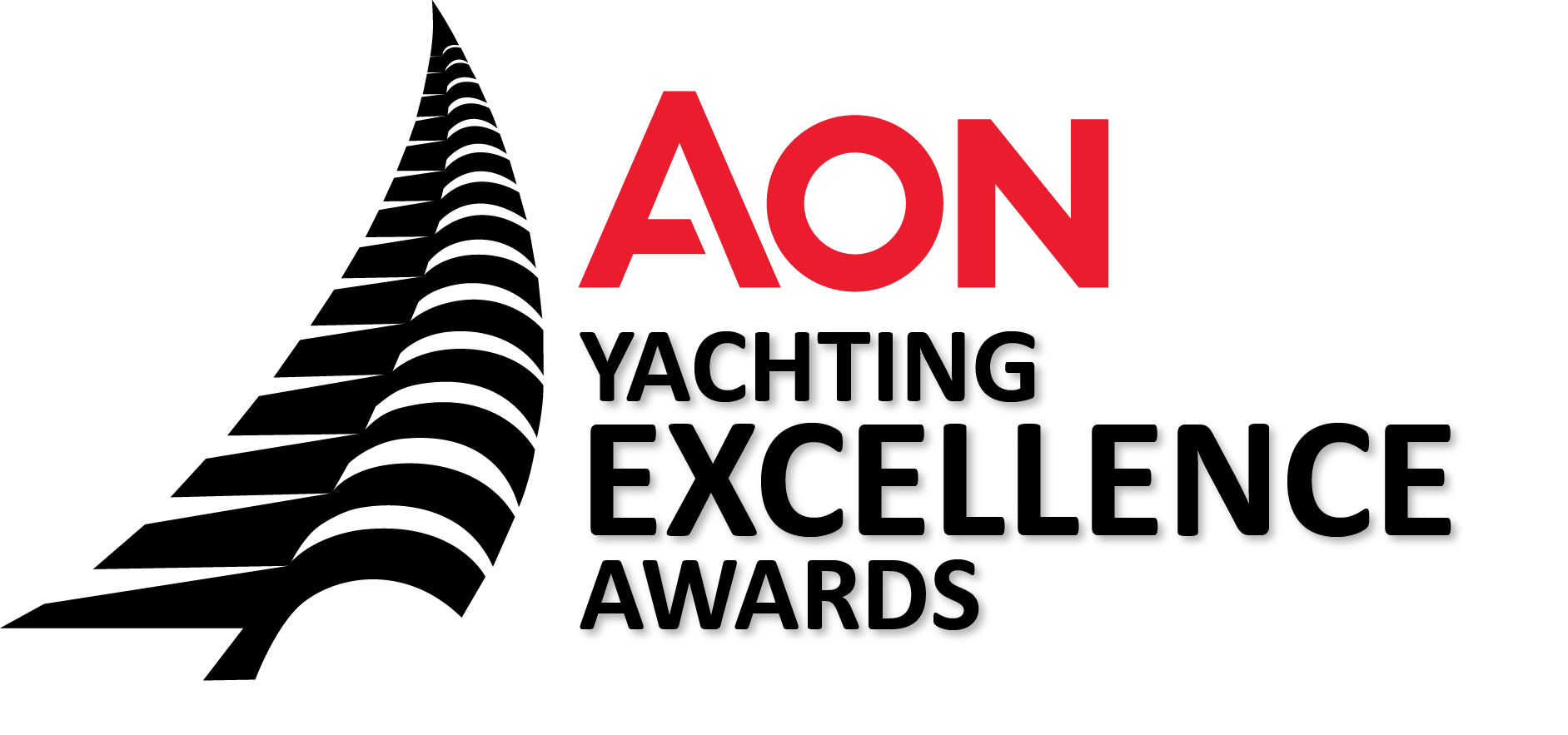 The Aon Yachting Excellence Awards recognise excellence in sailing, from Optimists through to offshore boats. This country has produced, and continues to produce, some outstanding sailors who have achieved some amazing feats on the world stage. Previous winners of the Sir Bernard Fergusson Trophy for the Sailor of the Year include Sir Peter Blake, Barbara Kendall, Peter Burling and Blair Tuke, Sir Russell Coutts, Jo Aleh and Polly Powrie, Bruce Farr, and Emirates Team New Zealand. But the annual Aon Yachting Excellence Awards, which features a gala dinner, are also an opportunity to recognise achievements at local and club level and there are many who do so much to make these places special. 
The awards will be presented at a gala dinner at the Royal New Zealand Yacht Squadron on Friday 18th November 2022. The first award winners have been announnced.
Tickets for the dinner are on sale now.
The following award categories are recognised;
The criteria for each award is detailed here, under part 2 of the Yachting New Zealand Regulations.
You can find a list of the previous award recipients on the Roll of Honour.
Please contact Beth Orton for any inquiries regarding the event or possible sponsorship opportunities.