In our regular focus on the regions, central regional support officer Wayne Holdt takes a look at what has been going on in his area.
---
Optimist North Island championships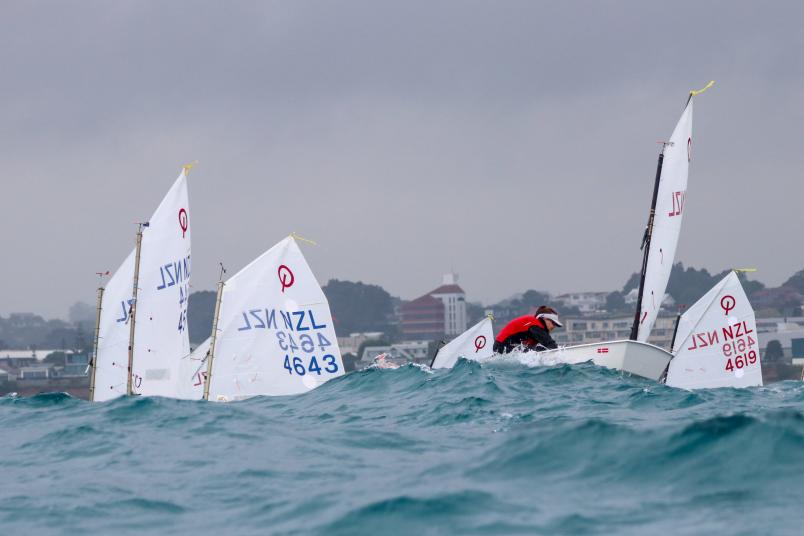 New Plymouth's reputation as New Zealand's premiere big wave open ocean sailing venue is well intact after the 2019 North Island Optimist Championships.
Big waves and at times good breeze meant the young sailors will be spinning yarns about the walls of water for years to come and no doubt the wave heights and sailor prowess in managing the mountainous conditions will increase with each telling of the story. Great stuff.
Napier Regatta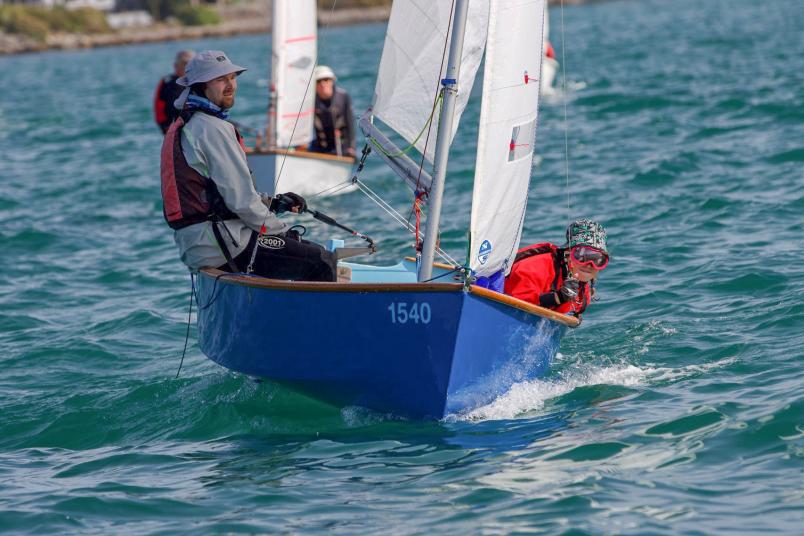 About 200 boats converged on Napier recently for the Napier Regatta, an event that is fast becoming a must do regatta with many classes using it for their North Island championships or travellers series events.
Classes ranged from the Optimist and OK Dinghys to Hartley 16s and trailer yachts and this year it also included the Europe Dinghy national championships.
Wairoa River Regatta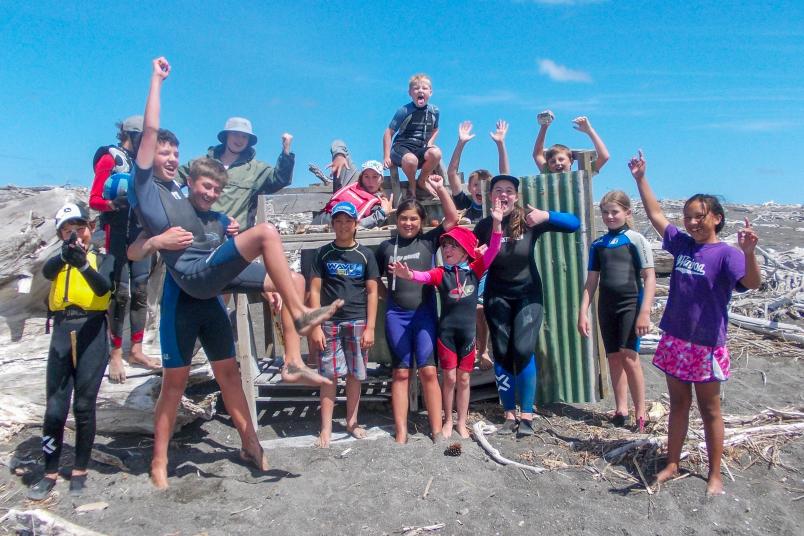 This regatta is always a highlight on the region's sailing calendar and this year's edition was no exception. Not only is it a fun event but there is also camping available at the club and great viewing and hospitality.
This year the juniors did something a little different, going for an adventure sail on the river after a couple of races.
MOSS Exemption
Only a couple of clubs in the central region need to get their MOSS Exemption signed off, and these should be tidied up before Christmas. Thanks to all those clubs who have completed the process.
In order to comply with the Maritime Transport Act 1994, clubs that pay anyone to operate a boat must apply for an exemption. You can learn more about it here.
Yachting New Zealand Aon Regional Youth Clinic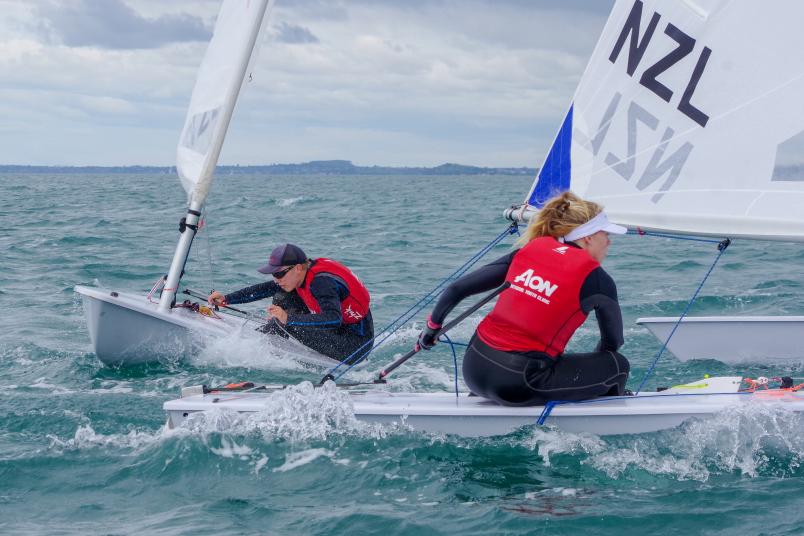 As many as 28 youth sailors have signed up to this clinic being held at Worser Bay on December 18-20. As well as youth Laser Radials, 29ers and 420s there will also be a Starling fleet and Yachting New Zealand coaches Rosie Chapman and Peter Soosalu will be joined by George Gautrey and Sam Bacon.
Volvo Sailing... Have a Go!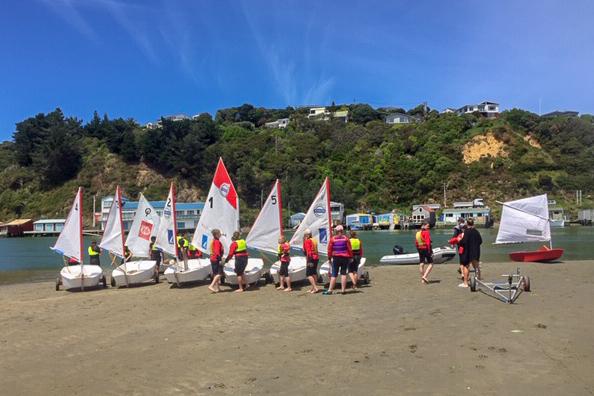 The Volvo Sailing... Have a Go! trailers have been tripping around the country, including the central North Island and over the last couple of months have been to Ngaroto, Ohope, Gisborne, Wairoa, Napier, Rotorua and and Wellington. A huge thanks to all the club volunteers who help out with the Volvo Sailing... Have a Go! programme. 
Wellington Optisail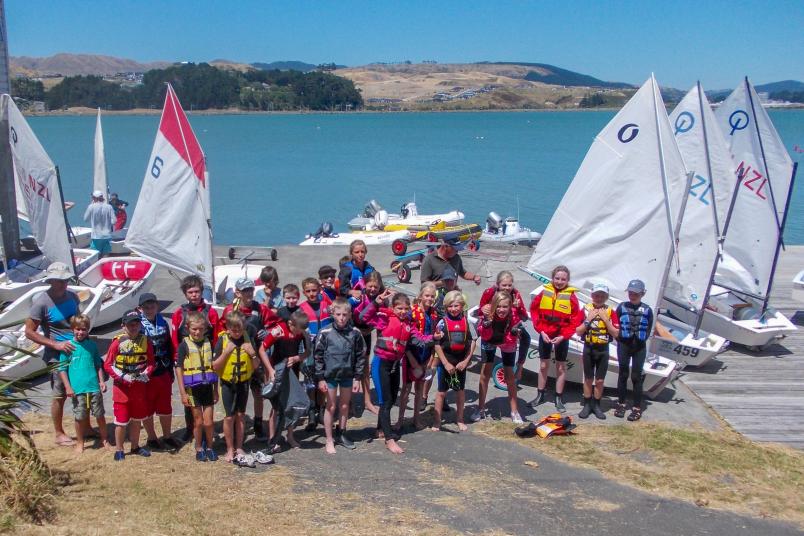 This three-day live-in camp will once again be held at the Titahi Bay Boating Club on January 22-24 and is targeted at those who have completed a club learn to sail course and are rainbow/green fleet sailors. It's a fun-focused event with lots of games both on and off the water and includes a destination sail. Register on the Titahi Bay Boating Club website.
Laser national championships
The New Plymouth Yacht Club will continue their busy season hosting regatta with the Laser national championships on January 16-19, when more then 100 competitors are expected.
I'm sure the Laser sailors would be more than happy if the waves the Optis encountered at their North Island championships were to turn up for the Laser nationals.