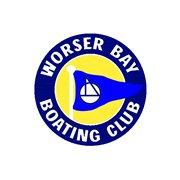 We are a YNZ affiliated sailing club and volunteer run organisation in the mold of typical New Zealand family oriented community based clubs - quintessential New Zealand.
We invite people who enjoy sailing dinghy class yachts, and the company of others who also enjoy sailing and racing to apply for membership. Young and old, families and singles are welcome equally. We encourage members to own their own boat, however until members are ready to take this step, there are plenty of opportunities to sail as crew or borrow club boats.
We run start sailing courses for both children and adults with all the information you need to get involved available on our website.
Boats available for hire: Sunbursts, Optimists
---
Upcoming events at this club