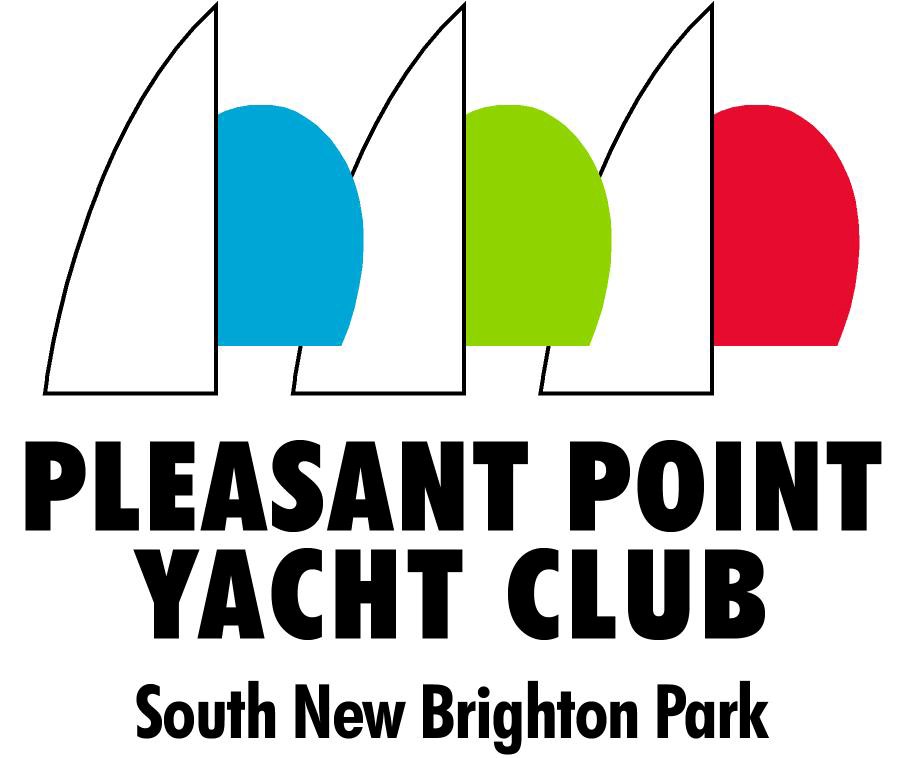 Pleasant Point Yacht Club (PPYC) is located in South New Brighton Domain, Christchurch. It is a friendly, informal family club where sailing is fun!
Pleasant Point Yacht Club was founded in 1921 at Pleasant Point Domain as it was then called, now South New Brighton Park. It moved across the Avon River in 1929 to establish a base beside the South New Brighton Bridge on what was to become known as Rat Island Reserve. It operated from this reserve until the 4th of September 2010 earthquake, which destroyed the buildings and the land. The club established a new base in the South New Brighton Park in the winter of 2013, opening for our first season at the new location in September 2013.
After working out of five containers for 6 years, the Club finally opened our new clubhouse and changing room/toilet blocks in September 2019. The new facilities are surrounded by expansive decks with a view out over the Christchurch Estuary.
The new facilities have really changed the mood in the Club and members are up-beat as we prepare for our 100th year of sailing in 2021 and the building of a new rescue boat and yacht storage shed over the 2020 winter. Once this is complete, the Club will be back to its pre-quake facility levels, except that they are all brand new with all the modern conveniences you would expect today.
---
Upcoming events at this club