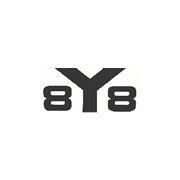 The Young 88 Owners association ensures that the class maintains its rules compliance and excellence, as well as ensuring the owners have world class events to participate in.
The success of the Young 88 is down to Jim Young's fantastic design offering a fast and safe cruiser racer that was well ahead of its time.  This coupled with Roger Land's innovative boat building and marketing has seen more than one hundred and fifty boats built since the 1980s and many exported.
A strong owners' association run by a dedicated bunch of volunteers perpetuates this success, managing an annual program of racing and social events and a tightly controlled set of one design rules.  This keeps the boats on the same playing field, affordable and safe.
Class rules and class constitution
---