The yachting and boating community are mourning the loss of three prominent figures in New Zealand.
Mick Ashcroft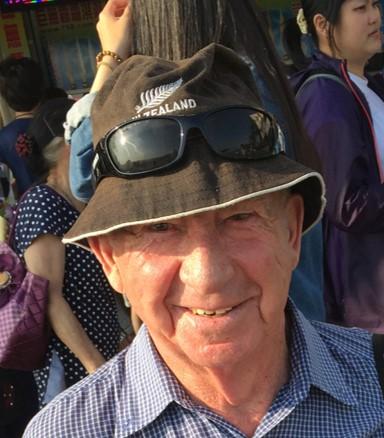 Many of this country's top Olympic class sailors got there with the help of Graeme 'Mick' Ashcroft.
Mick played a leading hand in securing funding for talented youngsters to help them get to overseas events, including Jo Aleh, Alex Maloney and Molly Meech.
He was also heavily involved with the St John's Rotary, who have offered a scholarship to young sailors annually since 1996. Since 2014, this has been a $1000 scholarship to support two young sailors to attend their class youth world championship regattas.
But Mick's commitment went beyond securing money and he regularly caught up with sailors and their families once they had reached the senior levels. He kept photos on the walls of his office of all of the sailors he helped.
"Mick was an amazing guy and checked in with me every few months after helping me with my first trip oversea with rotary in 2001," Aleh said. "Incredible care and support for all of us."
Mick was a keen boatie and was often found on his launch not only in New Zealand but also around the world and spent a couple of years travelling around Asia and the Pacific.
Blanche Cook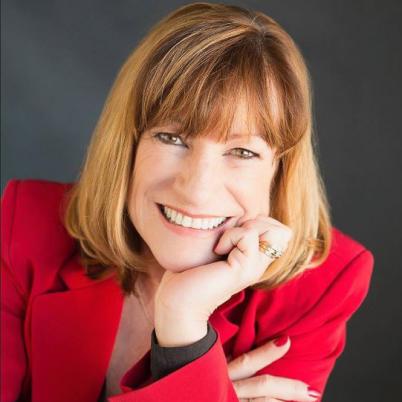 Yachting Developments have produced a number of the world's pre-eminent superyachts but there's also a section of the yard affectionaly dubbed Jurassic Park.
That's where the 'last chancers' gather and many of them were there because of Blanche Cook.
Blanche supported a wide range of yachting causes, particularly the rescue and restoration of numerous classic yachts, including Ranger which was restored by the team at Yachting Developments and now regularly raced around Auckland.
Blanche and Ian backed their instincts more than 30 years ago and established Yachting Developments, becoming one of the world's most respected composite specialists and one of the last family-owned superyacht yards. 
"Blanche was an integral member of the Yachting Developments family. Owner, mentor, mother-figure and friend, her larger-than-life presence pervaded the entire yard," Yachting Developments said on their Facebook page this week. "Blanche worked side-by-side with Ian to build Yachting Developments into an internationally-respected and award-winning operation.
"She was heavily involved in New Zealand's marine community, serving as vice chairperson of the NZ Marine export group, supporting the yard's busy apprenticeship scheme and providing her support to a wide range of yachting causes, particularly the rescue and restoration of numerous classic yachts."
The Cook's daughters are also heavily involved in the business, as well as sailing. Bianca sailed with Turn the Tide on Plastic in the last Volvo Ocean Race and recently announced her intention to put together a New Zealand entry in the next edition of the race and Paige is one of New Zealand's top keelboat sailors.
John Salthouse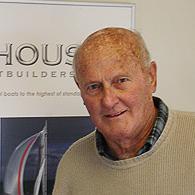 The Salthouse name is synonymous with New Zealand sailing and boating and John Salthouse was a leading figure in that.
John founded Salthouse Boatbuilders in 1956 in a makeshift tin shed, with his first commission to build eight 12-foot dinghies at a cost of £65 each.
These were built at the original yard at Stanley Bay on the northern shores of the Waitemata Harbour but the business soon moved to Greenhithe where it remains to this day. 
Salthouse Boatbuilders build yachts and powerboats for customers worldwide and are at the forefront of the luxury and high-performance markets. One of their best-known boats is Trinidad, a pleasure cruiser launched in 1965, and they also build Emirates Team New Zealand's rescue boats for the 2017 America's Cup.
Salthouse Boatbuilders is still a family business, now run by sons Greg and Chris (Curly) Salthouse. John's wife, Judy, was an Auckland dinghy sailing champion.