We're looking for a great shot of your club to go on our website.
You might have noticed Yachting New Zealand has a new website and we're still in the process of sprucing things up to improve the look and feel of the site even more and also make it more user friendly.
We'd love to include a banner picture of your club to go on your club listings page. Yachting New Zealand is often the first place people come to when looking for a club in their area so this is a great opportunity to promote your club and what it's about.
For that reason, we're looking for something a little more engaging than a picture of the clubrooms on its own. Maybe its a photo of a busy club day, a learn to sail session or kids having fun on the beachfront.
Here's an example of one from the New Plymouth Yacht Club.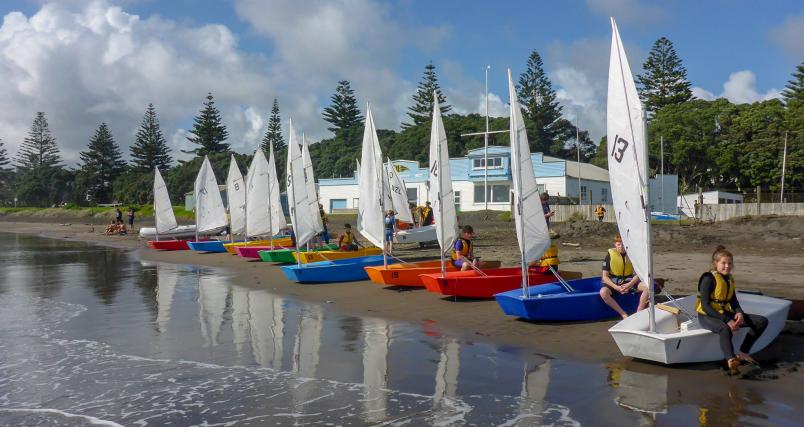 And another from the Queen Charlotte Yacht Club.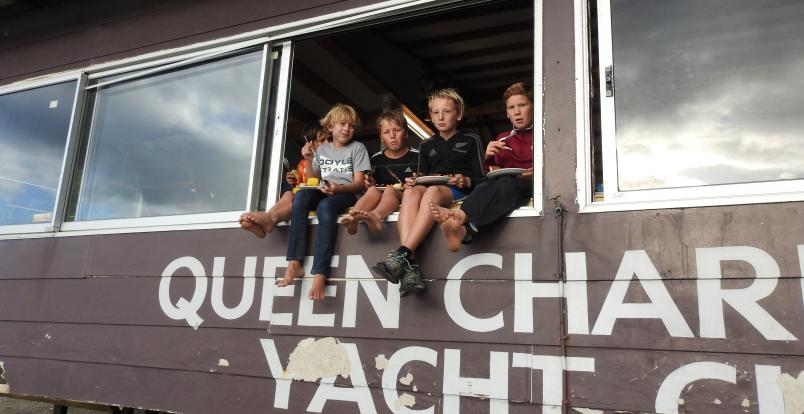 It's a banner image, meaning the dimensions are quite tight - it is roughly 2:1 or twice as wide as it is high - so keep this in mind when taking or selecting a photo. Please email a small selection of high resolution images through to michaelb@yachtingnz.org.nz.
At the same time, it's probably worth reviewing the short blurb on your club listing page to ensure it's up to date. Again, send any changes you want to make to michaelb@yachtingnz.org.nz.