In our regular focus on the regions, central regional support officer Wayne Holdt takes a look at what's been going on in the bottom of the North Island. 
---
Napier Sailing Club have had a busy end to their season having just run the Paper Tiger Interdomions.
The New Zealand team took out the overall title, with Hayden Percy winning individual honours, Derek Scott second on countback and Dylan Taylor third. Australia's Bailey Hord was the first junior.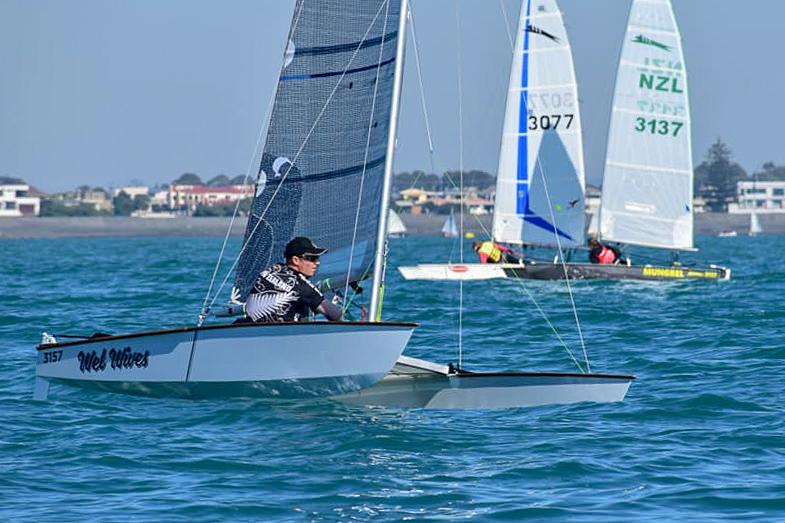 Hayden Percy won individual honours. 
Napier will also host the upcoming Elliot 5.9 national championships from May 9-11.
Port Ohope Yacht Club will be running their annual Queens Birthday Regatta on June 1-2, which always attracts a great fleet of Lasers, among other classes.
The weather is usually still warm at that time of year, and there is also the added bonus of lots of accommodation available in Ohope and the Top Ten Holiday park across the road.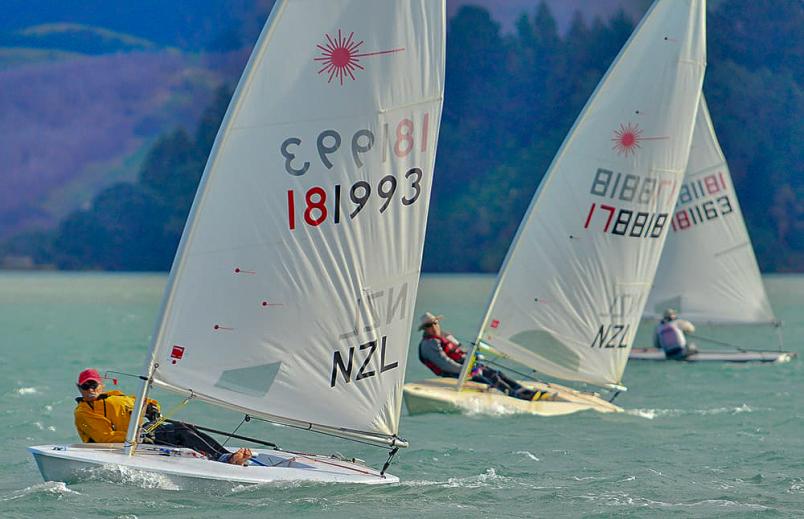 With most of the club programmes and major regattas now finished, it's time to take a breath and start planning for next season. Some major events are going to be held in the region, including the Optimist national championships at the Worser Bay Boating Club, Optimist North Islands and Laser nationals at the New Plymouth Yacht Club and the O'pen Skiff (formerly O'pen Bic) national championships at the Napier Sailing Club.
Yachting New Zealand race management seminars in the central North Island will be held at the Lowry Bay Yacht Club in Wellington (July 27-28), New Plymouth Yacht Club (September 14-15) and Napier Sailing Club (August 3-4). 
There will also be a learn to sail coach course in Wellington, and possibly a race coach course as well.
There are still a couple of clubs in the central region who need to get their Yachting New Zealand MOSS Exemption sorted over the winter, when more time is available to work on it.
Clubs who pay anyone to operate a boat must apply for an exemption to comply with the Maritime Transport Act 1994.
Clubs like Worser Bay Boating Club and Waitara Boating Club will be working on their rebuild and refurbishments over the winter, with many other clubs doing the usual maintenance.
The Wellington Winter Series is a popular series run by a handful of clubs. Photo: Splash Princess.
While most clubs close down over winter, there are still a few who run a winter series, these being the Royal Port Nicholson Yacht Club, Lowry Bay Yacht Club, Evans Bay Yacht & Motor Boat Club and Titahi Bay Boating Club.
Most of the Sailability units will also run through the winter as well.