In our regular focus on the regions, northern regional support officer Raynor Haagh dives into what has been going on in the area.
Pt Chevalier Sailing Club centenary celebrations 1919–2019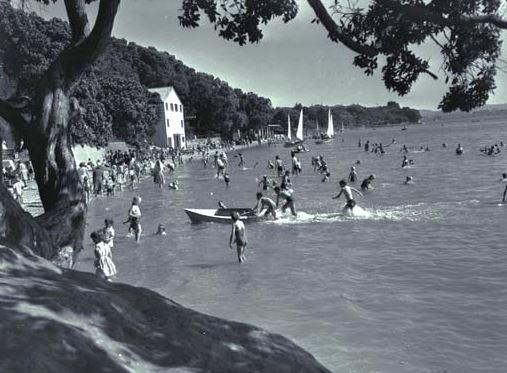 Photo: Auckland Museum Collection.
The Point Chevalier Sailing Club are celebrating their centenary on March 16, 2019.
The club were originally based down the beach from where they are now but, due to limited access to the beach from the road, they ended up moving to their present location.
Celebration plans include a sailing display (of old and current fleets) passing the old club from 1pm, followed by a special event at the club – display of archival images, food, music and other festivities.
A commemorative book and some short videos are being made to mark the occasion, which will be released the following month along with a display at the local library.
If you have any questions or any stories to share about the Point Chevalier Sailing Club, contact the club secretary Kirsty MacDonald on pcsc.secretary@gmail.com.
Adventure Sailing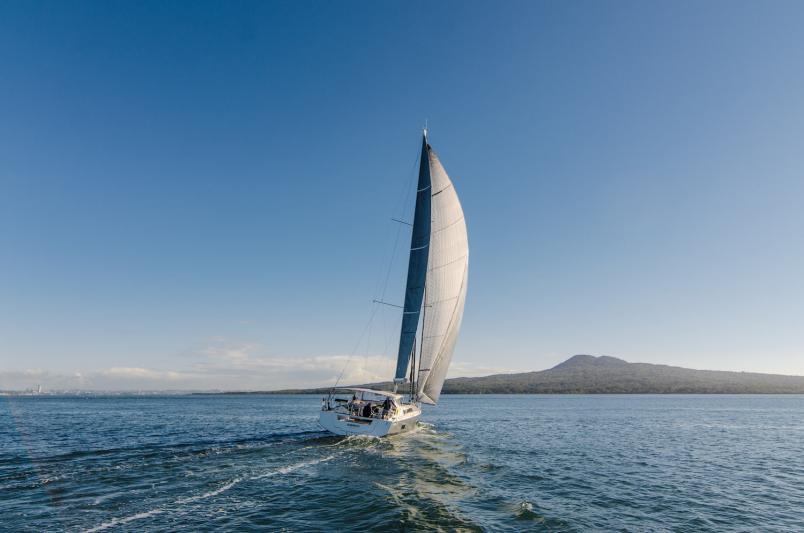 With the Coastal Classic Cruising rally division and the Legends Regatta demonstrating increasing participation numbers, it is showing these types of events are proving popular.
If your club are thinking that an adventure race could add a new dimension to your cruising calendar, then check out this Facebook page for some ideas.
Created by Doug Harrison from the Mt Maunganui Cruising Club, the Adventure Sailing New Zealand Facebook page is designed to be a platform for clubs to get ideas and share new ones around running successful adventure/cruising races.
Cruising Calendar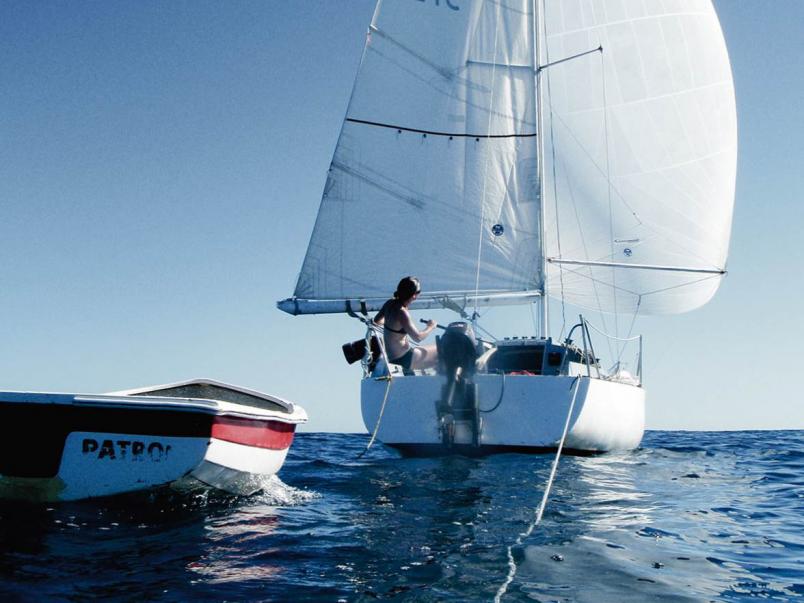 Yachting New Zealand's new website has a new calendar for clubs to share their events and regattas. We have recently added a cruising filter, so the calendar can share not just competitive yacht racing events but also cruising events. The aim is for clubs to use this calendar to encourage participation in these fun weekends and invite some cross-club interaction and may attract some new members, too.
In the filter, just click cruising and only cruising regattas will be listed. We have only just introduced this and are encouraging clubs to upload events for this season.
New fleets in the Waikato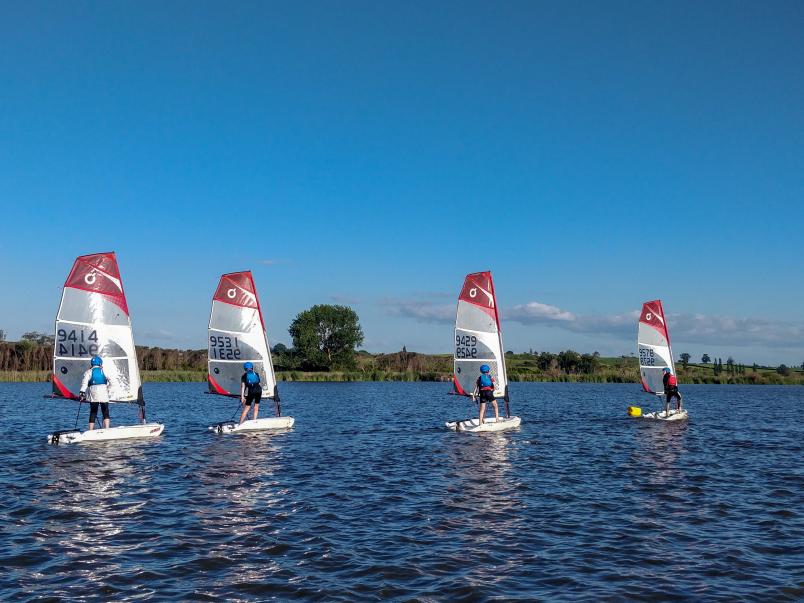 The Waikato/Thames youth development programme continues to grow with the return of their head coach Lorenz Magaard-Romano.
Lorenz and the WTYD team are managing a fleet of 12 new O'pen Bic yachts which can be sailed at local yacht clubs in the region, delivering have-a-go experiences to intermediate school groups, plus an introduction to racing. It is also an opportunity for the students to learn more about the local club sailing events and programmes.
If you are heading to the Coromadel these holidays, Lorenz and the O'pen Bics will be at the Mercury Bay Boating Club in Whitianga. WTYD are running two camps – Jan 9-12 and Jan 13-16. Email waikatocoach@gmail.com to find out more.
Also in the region, a new fleet of six Z420s have just been delivered to the Cambridge Yacht & Motorboat Club. This fleet will deliver an extension of the club's current learn to sail programme by offering Year 7-13 students a chance to continue developing their sailing skills in a two-handed, fun and supportive environment. It will be a great lead into secondary schools teams racing for these sailors as well. 
Royal Akarana Yacht Club – Akarana 350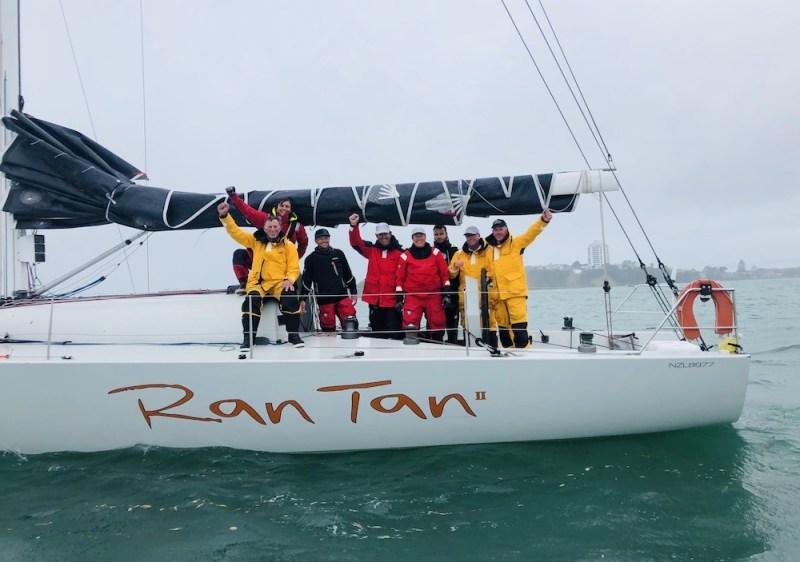 The Royal Akarana Yacht Club, the home of blue-water sailing, introduced a new race in November called the Akarana 350.
As well as delivering a challenging new coastal race, it also counted as a qualifier for the Short-Handed Sailing Association's 2019 Round New Zealand Race.
Of the 15 entered, 10 were sailed two-handed, supporting an increasing trend of boat owners opting for short-handed sailing.
"Trying to find a full crew to do a yacht race can be difficult these days and the opportunity to support the emergence of short-handed racing ties in nicely with our current blue water/coastal keelboat programme," RAYC sailing director Rod Davis said.
Another interesting parallel to the continued growth of short-handed sailing in New Zealand is the recent announcement of a two-handed keelboat Olympic class for the 2014 Olympics.
The course was commended as enjoyable as racing around islands of the Auckland and Northland coast line (Orakei, Rangitoto, Channel Island, Kawera Island Group, Poor Knights, Sail Rock, Orakei) delivered challenging and entertaining racing.
The inaugural record holder for the race this year is Ran Tan II, which was sailed fully crewed. The SR26 T Rex took out the PHRF short-handed win.