Para sailors Chris Sharp and Garth Reynolds were among six Paralympians whose achievements were celebrated at an event in Whangarei recently.
The Celebration Project will recognise over the next 12 months in the leadup to Tokyo 2020 the achievements of New Zealand's 209 Paralympians since Tel Aviv 1968.
New Zealand's Paralympians have won a staggering 221 medals since the first Paralympics in 1968. Through this success, they have inspired Kiwis to think differently about disability. 
All six Paralympians who gathered in Whangarei were acknowledged and celebrated and joined an elite group of Paralympians who have now received their official 'numbered' Paralympic pin and certificate. This group now totals 25 following the first Celebration Project event in Auckland on May 2.
The official Paralympic 'number' is a unique number that is bestowed only once a Paralympian has competed at their first Paralympic Games. Athletes are then ordered alphabetically within each Paralympic Games.
Sharp is Paralympian number 206 and Reynolds 133.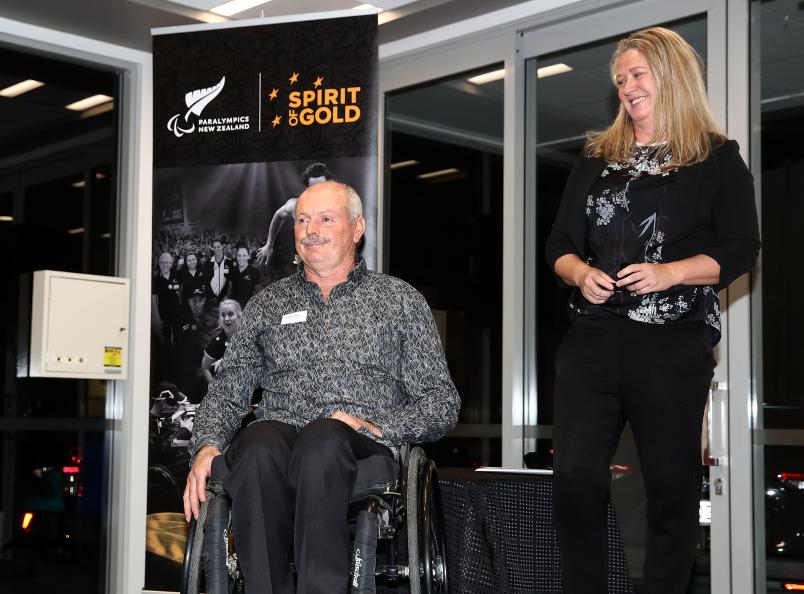 Sharp started sailing as a young boy, racing sport boats and Flying 15s until he had a motorbike accident nine years ago and became a paraplegic. 
Three years after his accident, he met up with former Team New Zealand strategist Richard Dodson and Paralympian Andrew May. He was ready to get back into the world and sailing competitively again.
Sharp made his Paralympic debut in Rio 2016, competing in the three-person keelboat event (Sonar), narrowly missing out on a medal after placing fourth.
He now spends time coaching disabled sailing and taking sailors to international regattas. He also still races and competed in the 2017 World Masters Games in the Weta class.
Dodson and May are still to officially receive their numbers.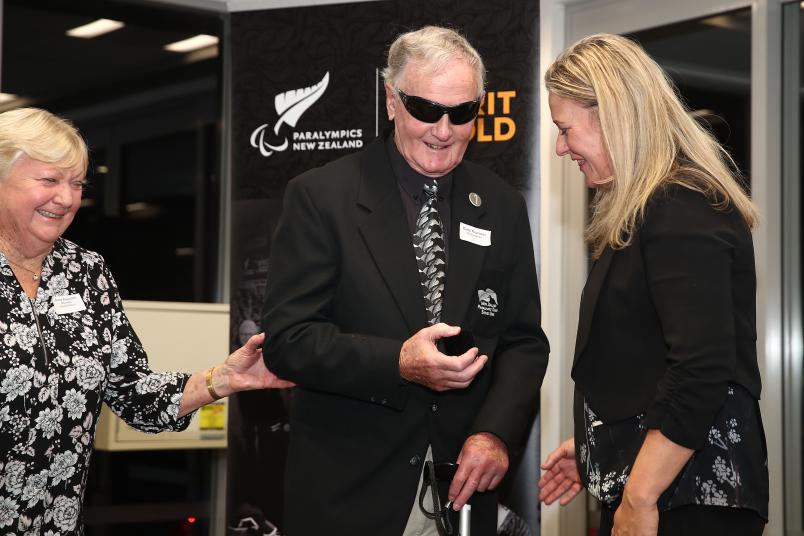 Reynolds is a man of many talents and passions, but it was his love for the water and anything to do with it that took him to the top.
Thanks to the New Zealand Blind Foundation sailing programme, he got the opportunity to sail and loved it, competing at three Blind Sailing World Championships and winning gold medals on his second and third attempts in 1999 and 2002.
It was the Sydney 2000 Paralympic Games that were a career highlight, competing at the highest level in para sailing. Reynolds described the Paralympic Games as an unforgettable experience that made all the hours of training worthwhile.