GOfuel offer discounts for Yachting New Zealand's membership card holders and smartphone app users of between five and 10 cents a litre at the pump and have the added benefit of helping put money back into yachting and boating.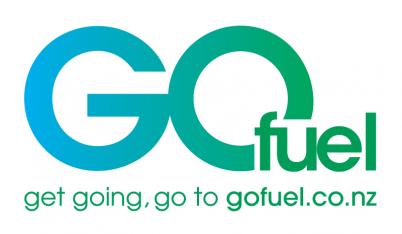 GOfuel are fuelcard agents for Mobil, BP and Z and discounts can be redeemed at service stations throughout New Zealand. There are no transaction, card or account fees and Gofuel can issue as many cards as a member would like, meaning family and business colleagues can also take advantage of the savings.
Cards can also be used on GOfuel's marine network and a rebate passes on to Yachting New Zealand to help run club programmes.
To sign up with the GOfuel card Click here. If you're already a member, email go.fuel@gofuel.co.nz and let them know your Yachting New Zealand ID and they will link you to Yachting New Zealand.
Gofuel are only one of a number of businesses aligned with Yachting New Zealand's membership card. Members can also receive benefits with such things as accommodation, insurance, chandlery and even a new Volvo car. 
The membership card and smartphone app have been in place since October 2015. It was introduced as a way to pass on savings from sponsors and partners of Yachting New Zealand to members who had signed up to the scheme.
See here for more on the membership card, including offers from our suppliers.