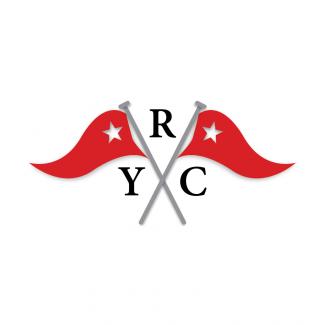 A meeting held on the 23rd September 1905, by the Home Bay Sailing Club is recorded in the NZ Herald of that time.
This Club is thought to be our parent and we like to think that this meeting, recorded as being the third AGM of the Home Bay Sailing Club, does place, on record, our beginnings.
The meeting was presided over by Mr G.E.Adams and the Commodore elected was Mr E.C. Blomfield, the owner of the yacht "Aileen".
---
Upcoming events at this club