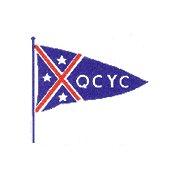 The Queen Charlotte Yacht Club sails each Saturday during the summer season (September - April) on the waters of Picton Harbour and/or in the Queen Charlotte Sound.  
The Club also runs Learn to Sail Courses and regularly runs Regional and National Regattas.

Each week a variety of yachts turn out for training and racing including Optimists, P Classes, Starlings, Splashes, Lasers, 420s, and Europes. If you or any of your family are interested in learning to sail, or already sail, you are most welcome to come along and join in and see if you would like to join us regularly as a Club Member.
Boats available for hire: Lasers and Optimists
---
Upcoming events at this club