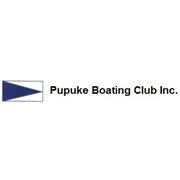 Lake Pupuke is a safe lake that is used for sailing all year round.
We cater for mainly lasers, but also have a great number of juniors sailing optimists, P class and Starlings. 
During the winter months we race mainly on Sunday at 2pm, 2 races, and Wednesday nights during daylight saving - 6pm start for 2 quick races.  Launching is easy and racing quick and easy as marks are laid permanently around the lake.  
Boats available for hire: Lasers
---
Upcoming events at this club