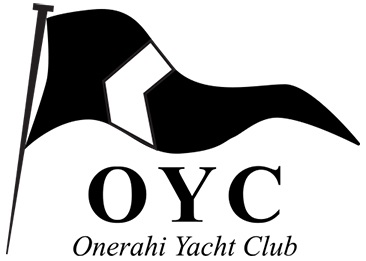 Onerahi Yacht Club offers sailing to anyone who would like to go sailing, from learn to sail, for all age groups, to performance sailing. 
The clubs Tuesday night centreboard racing program (over the daylight saving period) is open to any centreboard class. There is no charge for joining us over this series, just bring any centreboard class of boat and come race with us, all abilities welcome. We also provide boats to those who haven't boats and want to join us. 
If you are interested in keeler sailing, the club is keen on getting people sailing on one of our club members boats. 
Onerahi Yacht club is all about getting people on the water sailing, at a very low cost. Come and join us.
Boats available for hire: Rothmans, 420, Laser, P Class, and others
---
Upcoming events at this club