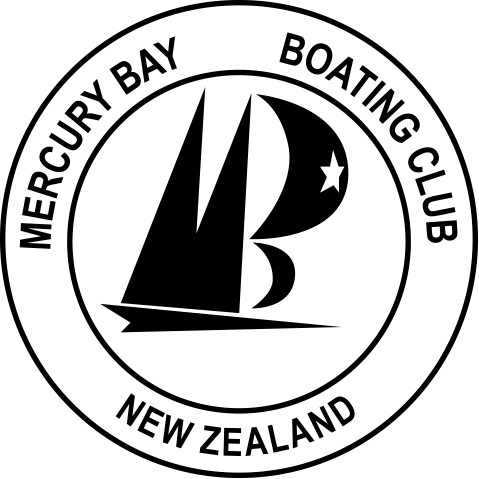 The Mercury Bay Boating Club promotes sailing and seamanship to adults and youth in Whitianga, a thermal ocean village on the east coast of the Coromandel Peninsula.
The Club runs a variety of centerboard and keeler events for their members in summer and winter. MBBC offers Learn to Sail 1, Learn to Sail 2, Learn to Sail 3, and youth mentoring programs. Learn to Race clinics are also available and as well as Learn to Sail courses for adults.
Optimists, Microns, Lasers, and Hobie Cats make up our training fleet.  Twilight races take place from October to March with numerous weekend coastal and offshore events as well. The club distributes local cruising information and hosts several social events and lectures during the year. The club also supports water activities promoted by our local area school, our surf life-saving association, and the local chapter of Sea Scouts.
Framed by Cook's Beach, Shakespeare Cliffs, Tower Rock and Centre Island, Mercury Bay is a stunning venue not only for our local races but also for regional and national regatta events. The club promotes and assists with these events, most recently hosting an early December Hobie Cat regatta and the mid-February Waikato Regional Centreboard Champs .
The Mercury Bay Boating Club is made up of cruising and racing sailors young and old, with a passion for the sea, the unique coast, and the challenges of ocean racing.
---
Upcoming events at this club