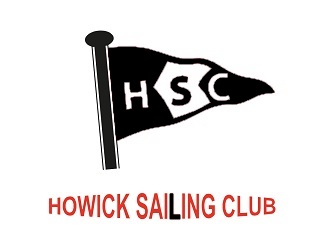 Howick Sailing Club is one of East Auckland's premier family sailing clubs offering junior and senior sailing in centreboard dinghies and catamarans.     
Junior sailors can learn to sail in the Club's 'Learn to Sail' programme and can progress into fleet racing with the 'Learn to Race' course and Rainbow Fleet Development. 
Learn to sail courses are held in the school holidays or on either Sunday morning or mid-week afternoons during term 1 and 4.  See the Club website for further details.
The Club organises a race programme for juniors and seniors with a mixed fleet of sailing dinghies and catamarans that includes Optimists, Starlings, Lasers, Paper Tigers, A Class and mixed catamarans.  We are growing our racing fleet and welcome all centreboard classes to our Sunday afternoon racing.  
Register on-line now at HowickSailingClub.co.nz
Boats available for hire: Optimists
---
Upcoming events at this club