Last weekend's Lake Mahinapua Aquatic Club's 2018 regatta was the best for years with 32 boats sailing, 21 of them from Christchurch.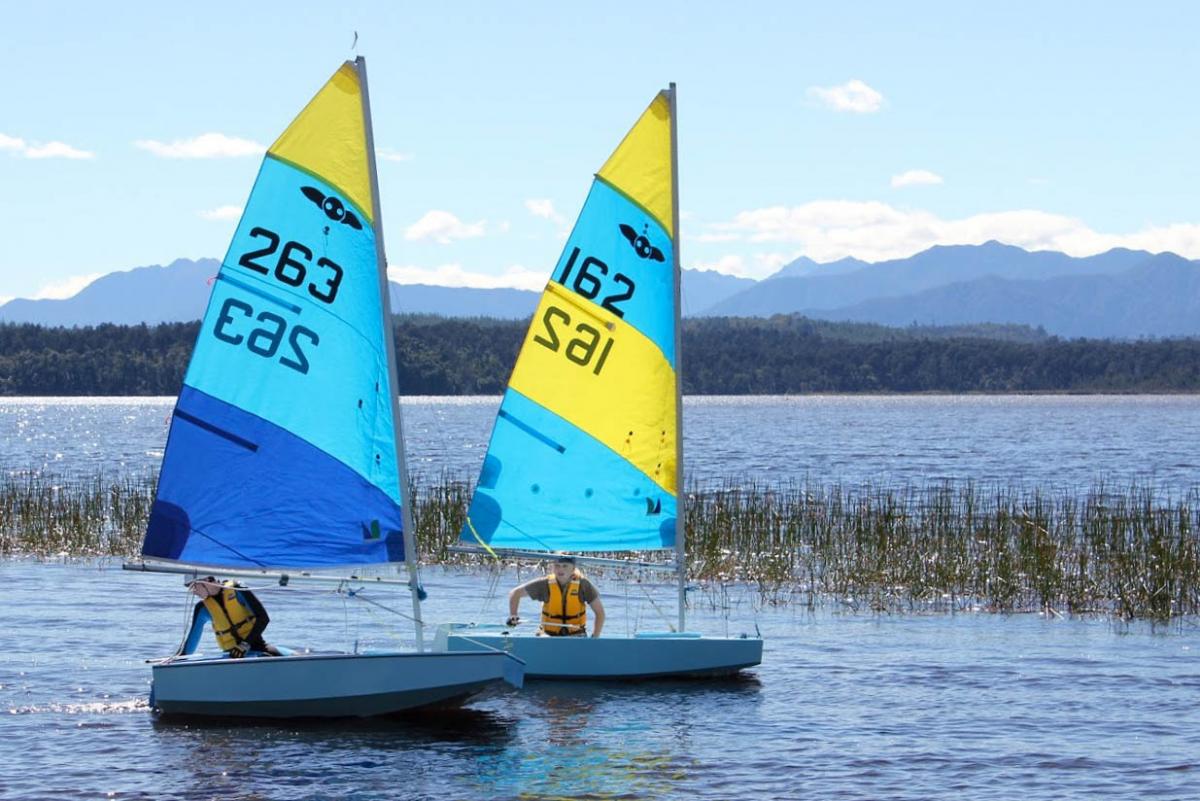 The wind was challenging for all sailors, with many changes in wind strength and direction, but al full programme of seven races was completed over the two days. Thanks to race officer, Alison Rutherford, for achieveing this.
The fastest boat of the regatta and winner of the catamaran division was Just For Fun, sailed by John Arthur of Paroa. Nigel Humphries of Christchurch won the trailer yacht division sailing a Sigrid and the open dinghies by Roy Evans sailing a Phoenix Class yacht - Mark Keenan of Hokitika, sailing his Laser, was second.
The restricted dinghies was won by Nick Palleson of Hokitika in a Firebug. Nick is also the South Island Firebug class champion.
Caden Manuel of Hokitika won the Optimist, with Noah Johnson of Greymouth second, Tana Alkorta of Ross third and Alex Arthur of Hokitika in fourth. This was the first time these junior sailors had sailed a full regatta and they all sailed very well.   
The barbeque on Saturday night was followed by rousing singing session lead by Roy Evans with assistance from Rob Daniel.
Thanks to everyone who contributed to make the regatta such a success.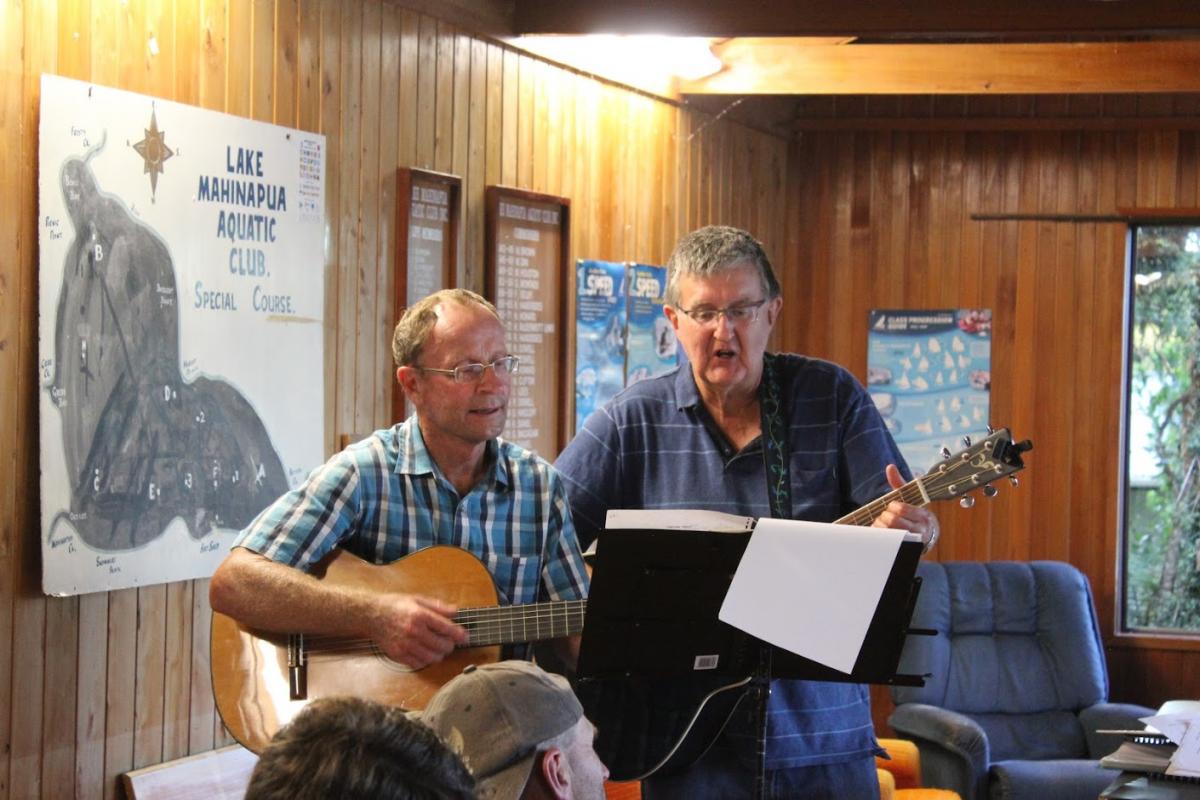 7
February
2018