Some of the marks are pretty large but also spectacular which is part of what makes the Gulf Classic so special.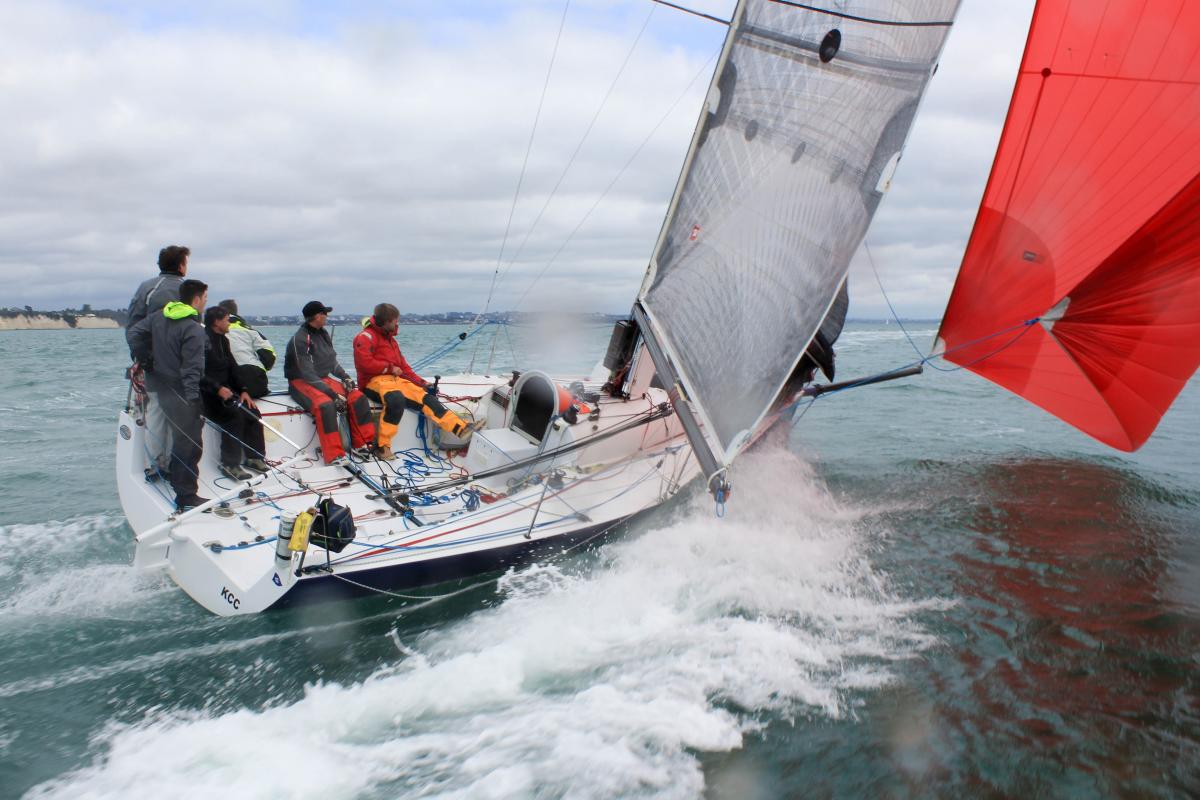 The Waikato Yacht Squadron are running the 36th Gulf Classic out of the Maraetai Beach Boating Club on March 2-4 and will see trailer and keelboat fleets sail around the likes of Rakino Island, Motutapu Island and Rangitoto.
The event originally started as a trailer yacht regatta but a keelboat division was added as more club members moved into keelers.
The trailer yachts will race either 60 (division A) or 40 miles (division B) and the Keelboats 85 miles.
Both trailer yachts and keelboats need to meet certain criteria so see the notice of race for the rules and regulations. See here for more information and all of the documents.
2
February
2018