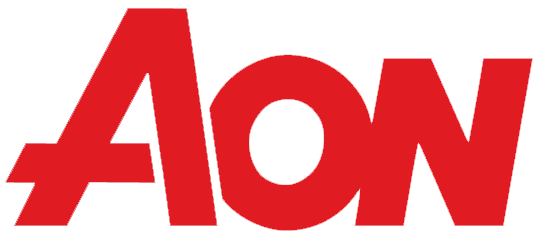 Aon New Zealand, the country's largest insurance broker, has become a major sponsor of YNZ.
Read more about:
Aon and Yachting New Zealand work together to provide insurance solutions and access to professional insurance advice. Aon have developed a series of cover options specifically for clubs and sailors following a working session amongst Aon brokers with experience in insuring Associations, Sports Clubs, Boating Clubs and Sailors around New Zealand. 
Yachting New Zealand does not receive any commission or payment from these offerings. 
In 2014, the Yachting New Zealand youth development programmes were given a boost through Aon's investment in the Aon Fast Track programme and training clinics around the country. YNZ member clubs will also have access to special insurance deals to assist with some of the challenges they are currently facing in this area.
"Aon has been supporting youth development for many years within a number of sporting codes, notably the Aon Maadi Cup rowing regatta" says Aon Chief Executive Geoff Blampied. "This sponsorship arrangement with Yachting New Zealand is a natural fit for us." 
The sponsorship also complements Aon's well established connection to yachting through the very accomplished team that previously sailed as Full Metal Jacket, now sailing under the Aon Racing banner.
"This is a fantastic opportunity to promote our two brands together. We have shared values in terms of growing and recognizing talent" comments David Abercombie, Yachting New Zealand's Chief Executive.
"We're excited about working with a company that is so internationally recognized for delivering excellence" continues Abercrombie.  "Not only is this new relationship of benefit to our youth programmes, but our member clubs will have solutions to deal with the growing pressure of insurance."
Blampied explains: "Aon will be working closely with sailing and boating clubs around New Zealand to find the best possible outcomes for their insurance demands. We look forward to connecting with clubs and meeting the leaders of the sport at the Commodores Conference in June"
Aon New Zealand is New Zealand's and the world's largest insurance broker, with 76 offices locally throughout New Zealand, employing 780 staff and servicing the insurance needs of many thousands of clients.