In our regular feature on the regions, our newest regional support officer, Raynor Haagh, looks at what's been going on in the southern area of the northern region.
Waiheke Boating Club lead the way
The Waiheke Boating Club are celebrating the recent re-opening of the club's hard stand and maintenance facility in Ostend which is a first of its kind.
​The environmentally sustainable hard stand area has been raised to prevent storm surge run-off and has a revolutionary drainage and filtration system to minimise antifouling paints containing heavy metals from entering the sea.
This was a collaborative project involving both the Waiheke Local Board and Auckland Council along with consultants from Morphum Environmental and Greenscene NZ.
The scope of the project was increased with local board and council funding assistance and support to include improvements to the area for the whole community by upgrading the access to the foreshore and a walkway in Putiki Bay, as well as the new hard stand.
The new hard stand can hold between six and eight yachts at a time and is an important source of income for the club to fund their junior and other sailing programmes. Club members are already using it for their yacht's annual maintenance and the new water treatments systems are working well.  
For more information, including designs, contact the Waiheke Boating Club.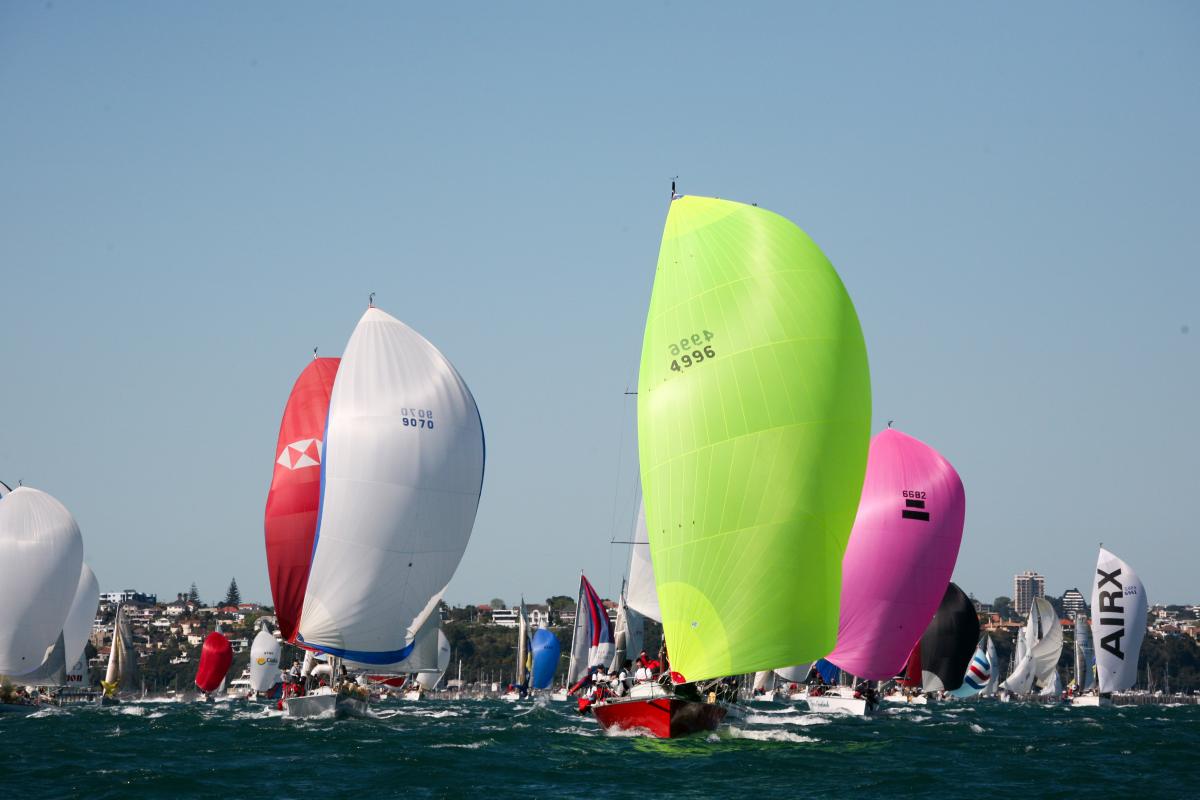 2018 PIC Coastal Classic
The Multihull Yacht Club are starting to focus on the 2018 PIC Coastal Classic on October 19, with entries now open.
This is a great race for sailors of all levels of experience and size of yacht. You can enter competitive racing divisions fully crewed or shorthanded, no extras racing division or the cruising rally. There is a club team division as well, so get three boats from your club to enter and race together.
There are some great sponsors on board again this year and the organising committee are working to improve the prize pot, so make sure you plan to stay up for the prizegiving.
With many clubs running winter series racing, now is a good time to get the crew ready for the race and if you are scheduling some winter maintenance this year, get her ready for Cat 3 at the same time.
For more information on the race go to the Coastal Classic website.
For more on Safety Category 3, see here.  
Shorthanded Sailing
If you haven't tried it already, sailing shorthanded is challenging and fun plus requires less crew co-ordination.  
This winter, join more than 130 yachts in the SSANZ Safety at Sea Two-handed Triple Series. There are three races spaced approximately one month apart and courses to cater for all sizes of keelboat and multihulls. Dates for the races are: July 7, August 4 and September 1.
Yachts need to be safety compliant for Safety Category 4 for the series, plus some extras (eg jackstays, EPIRB) and have a current PHRF.
The entry fee includes two tickets to prizegiving and there are great prizes by some awesome sponsors.
For more information on the upcoming series, check out the SSANZ website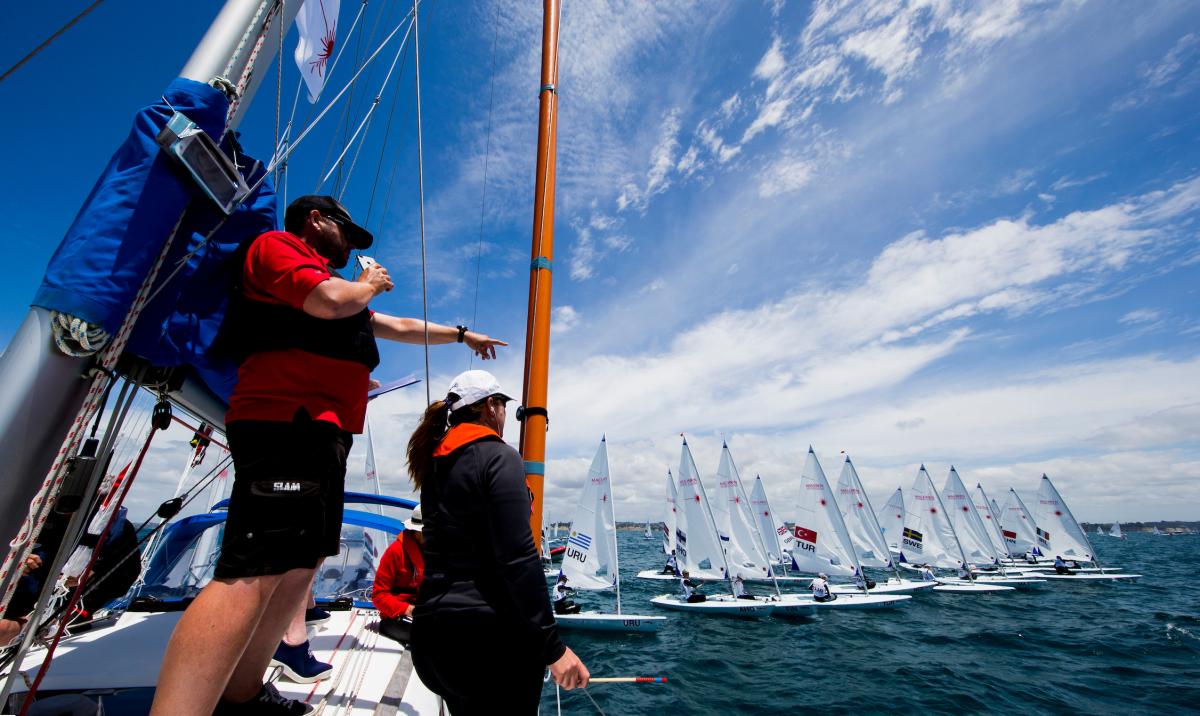 Upcoming Yachting New Zealand Seminars
Yachting New Zealand will be holding a number of seminars this winter, including race management, learn to sail coach courses and regatta and race coach courses.
Race management seminars 
July 7-8: Bucklands Beach Yacht Club, Auckland
July 14-15: Tauranga Yacht and Power Boat Club, Tauranga
September 8-9: Waikawa Boating Club, Marlborough
September 22-23: Torbay Boating Club (To be confirmed), Auckland
Learn to sail coach course
August 18-19: Point Chevalier Sailing Club 
August 18-19: Tauranga Yacht & Power Boat Club 
There are many more dates available for courses in your region so check out the Yachting New Zealand events calendar.
Race coach course
August 11-12: Torbay Sailing Club 
Regatta coach course - become a regatta coach and take sailors to national and international regattas 
June 23-25: Wakatere Boating Club 
Umpire/judges seminars
No dates have been confirmed yet but register your interest with Danika – danika@yachtingnz.org.nz
Yachting New Zealand rescue boat safety system - MOSS exemption
Many clubs are this winter working on their Yachting New Zealand rescue boat safety system as they line up to apply for the Maritime New Zealand MOSS exemption.
If you have any questions as you work on getting the safety boats ready for the Yachting New Zealand inspections, please get in touch with your regional support officer for advice. We are happy to come and check the boats and offer any suggestions on what needs work on before the Yachting New Zealand audit.