Volvo Car New Zealand are inviting their valued customers and Yachting New Zealand membership card holders to soak up the atmosphere of one of the world's most incredible races.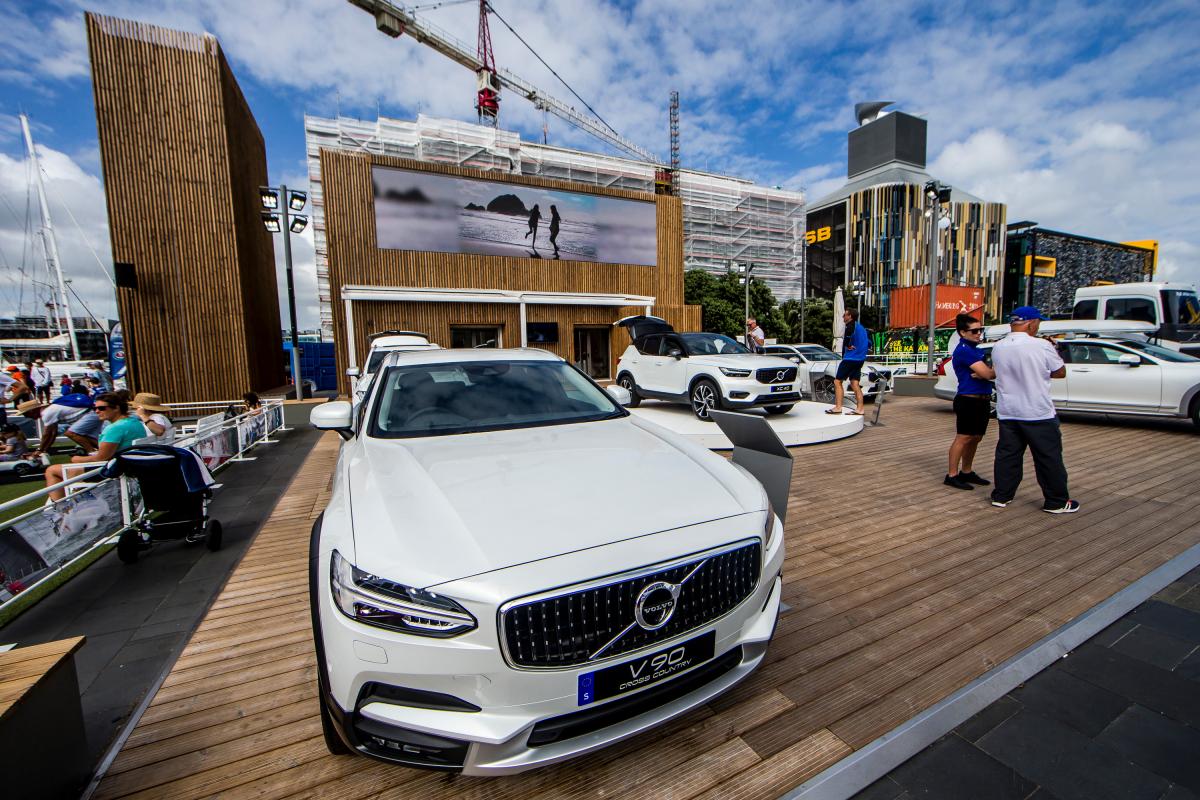 Volvo are inviting Volvo customers to join them at the Pavilion, an exclusive event space at the Volvo Ocean Race village. The sailors have travelled 25,000 miles to reach Auckland but still have 20,000 to go so this is your opportunity to gain an insight into life on board and experience the interactive features at the race village.
To enter the Pavilion lounge, simply present your Yachting New Zealand membership card or Volvo keys at the entrance. Inside, you'll enjoy access to complimentary barista-made coffee or tea.
The lounge is located in the Volvo Pavilion, next to the ANZ Events Centre in Auckland's Viaduct.
It's only one initiative Volvo are putting on. They're also holding a beach clean up at Takapuna beach at 10.30am on Sunday, March 11. The Dongfeng Race Team, including shore crew and their families, will be there as well as members from two other Volvo Ocean Race teams.
See here for more.