Yachting New Zealand are looking for a new talent development manager.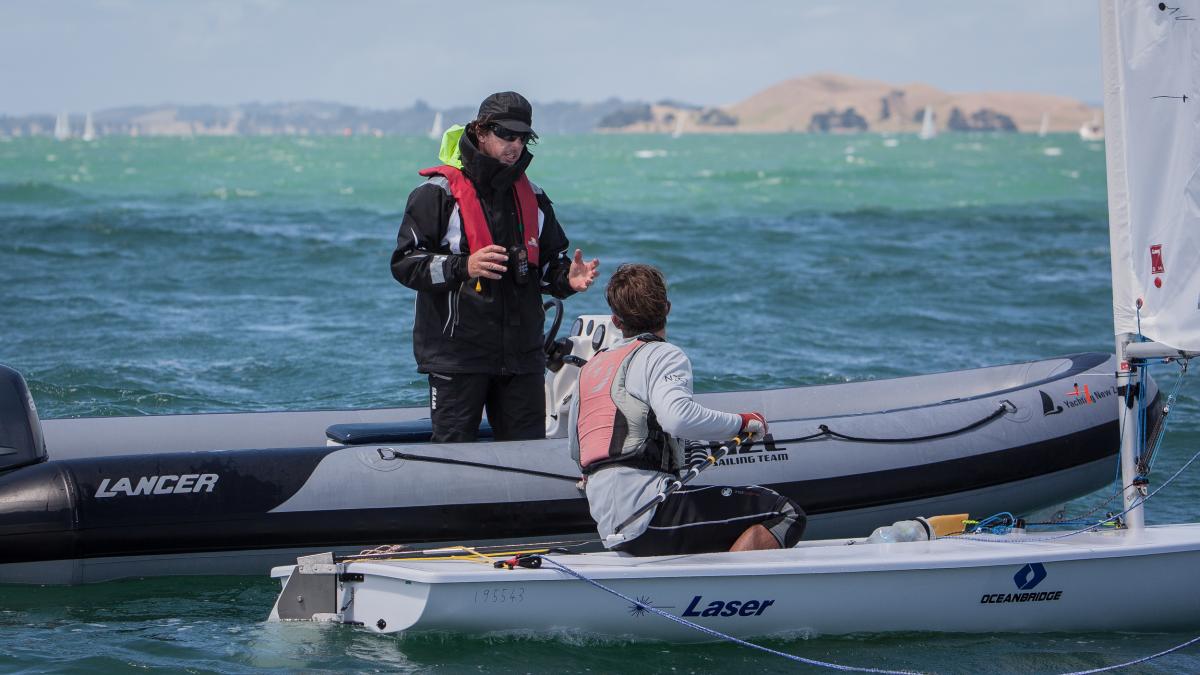 Location: Auckland, Takapuna
Yachting New Zealand is the national sports organisation for the sport of sailing at all levels. Yachting New Zealand are a non-profit organisation and represent the needs and interests of member clubs, classes, organisations and their members from grassroots upwards. Yachting New Zealand's high performance vision is to 'maintain Olympic yachting as a multiple medal-winning sport in New Zealand'. 
Role Summary
The primary purpose of the talent development manger's position is to lead Yachting New Zealand's talent development programme and pathway, and provide expert coaching across all levels from youth to Olympic in line with the yachting high performance programme to deliver on their three key goals:
To win multiple medals at world championships, Olympic and Paralympic Games
To fast-track identified high potential campaigns (consistently convert young campaigns into the NZL Sailing Team)
To develop future Olympic campaigners
The role will work alongside the high performance director and all other Yachting New Zealand coaches to learn and further develop programme plans and initiatives that will allow Yachting New Zealand to stay ahead of the rest of the world. The role will be responsible for effectively developing sailors for future high performance success, including preparing athletes to transition from youth to Olympic classes and mentoring 'Fast Track' campaigns. You will also maintain constant personal development through interaction and communication with Olympic coaches and High Performance Sport New  Zealand.
Key attributes / experience to be successful in the role will be:
Sound leadership and time management skills 
Demonstrated experience in planning, organising and implementing successful campaigns
Demonstrated experience in working with and mentoring young sailors
Demonstrated experience coaching High Performance sailors at National and International level
Demonstrated communication skills with a wide range of people in all situations
Demonstrated experience in project management and planning skills
Be a resourceful and innovative problem solver who can critically analyse performance
This is a unique opportunity to be part of one of New Zealand's most consistently successful and popular sports.
Please contact Ian Stewart, high performance director, for more information.
Submit your application with cover letter to: Dianne Logan - dianne@yachtingnz.org.nz
Applications close 5pm on March 16, 2018