Some of the world's best young 420, 29er and Laser sailors and kiteboarders will be gathering in the US in April for an international racing clinic and New Zealand youngsters have the chance to join them.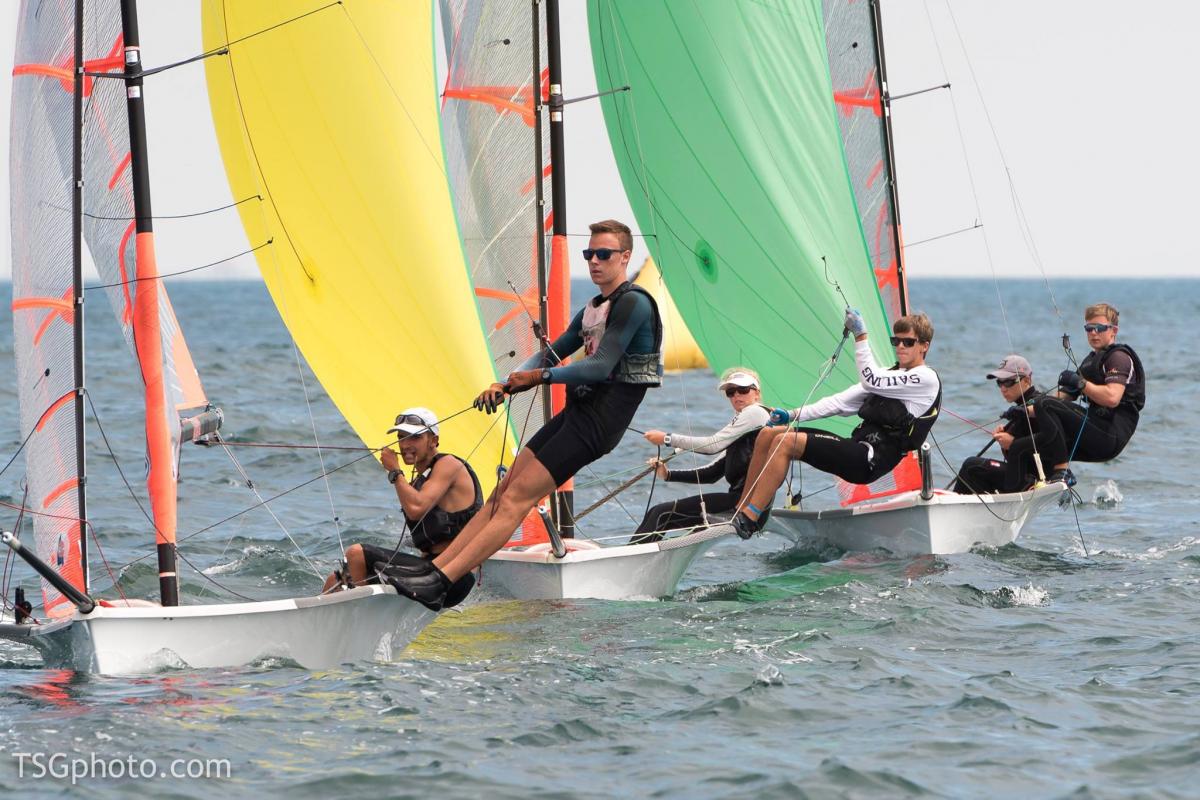 The California International Sailing Association (Cisa) are teaming up with the Youth Sailing Exchange to offer a top-tier clinic in Long Beach from April 5-8. On top of that, young sailors are encouraged to stay with a host family for up to two weeks in an effort to give young sailors the opportunity to build cultural understanding through the sport of sailing.
The idea is that the time living with a host family and their American sailing peers will give New Zealand sailors the opportunity to experience the American culture while building on sailing skills. Participants are invited to arrive some time before or after the clinic in order to make the most of their time in the US. The exact schedule will be worked out with the family they are paired with. 
Some of the best American sailors and coaches will be at the clinic, including past Olympic medallists and world champions, and applications are open until February 1 for international sailors to attend.
The venue at Alamitos Bay Yacht Club is perfect for a classroom setting with ocean access. Conditions can be anywhere from idyllic fair-weather sailing to big breezes with ocean swell. Organisers promise attendees will leave with a full notebook, tired bodies, and big smiles.
See here for more information on Cisa and here for more on the youth sailing exchange or email saramorgan.watters@gmail.com.