The Royal Port Nicholson Yacht Club has been the hub for water-based activities on Wellington Harbour for more than a century and continues to offer opportunities for people to take to the water in the capital.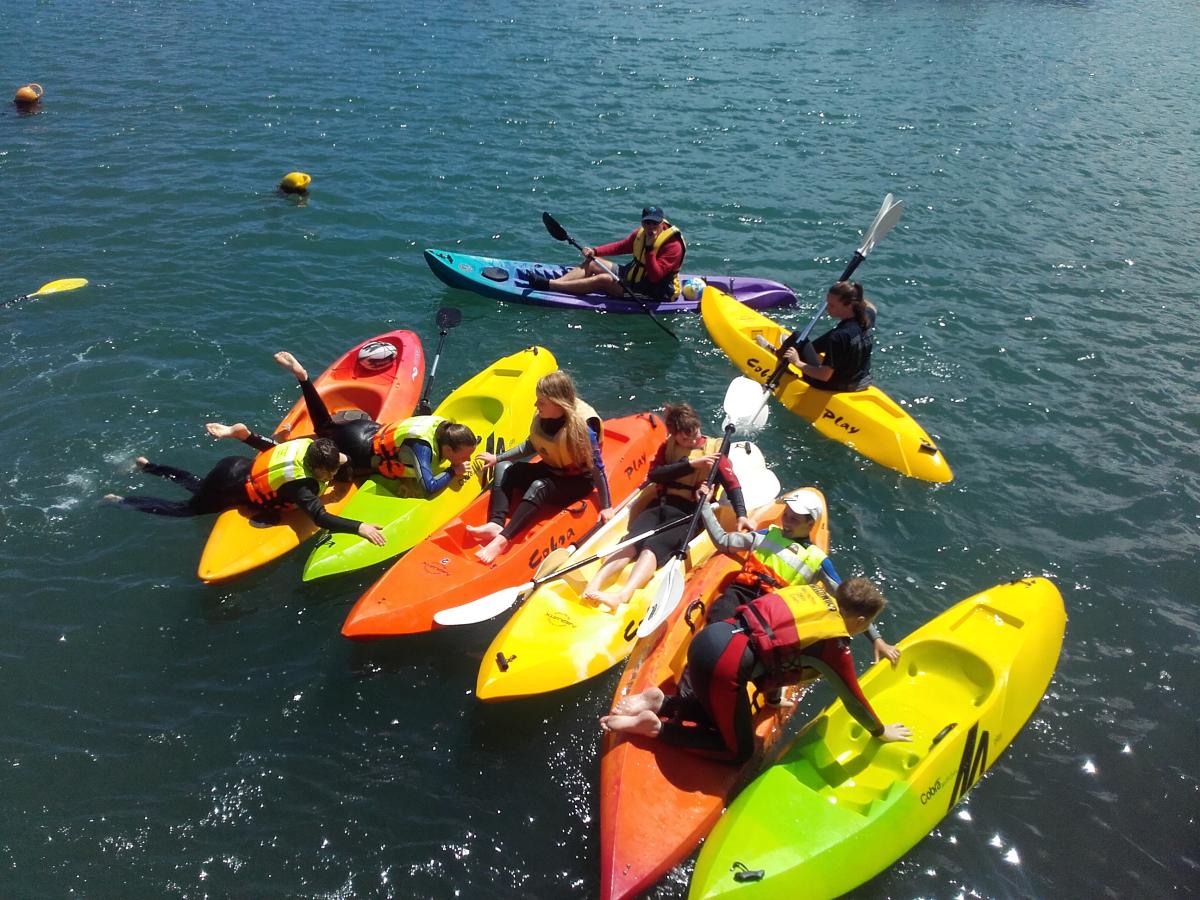 Although the club was created in 1883, the roots of the Royal Port Nicholson Yacht Club go back to the days of the regatta committee, which was first convened in late 1840 to organise events on the water to celebrate the anniversary of the colony.
These usually consisted of swimming events, sailing and rowing competitions between the smaller trading vessels, and a variety of whaleboats and workboats. Local Iwi would participate with waka races.
These days, the Royal Port Nicholson Yacht Club offer a similarly varied programme which even includes the hiring of stand up paddleboards and kayaks.
They do this through the Wellington Ocean Sports Centre, which which is a re-brand of the RPNYC sailing academy created in 1993.
"The place was originally set up as a pathway to sailing," Wellington Ocean Sports instructor Sam Price explained. "Now we offer more sports as a way to increase the number of people out on the water. People can go kayaking for an hour and then go sailing.
"Wellington's harbour is such an amazing place to explore and, with a water sport activity for everyone, there really is no excuse not to get out there."
It's had a positive impact on interest and membership of the yacht club, which currently sits at about 530. But the reach of the Royal Port Nicholson Yacht Club is far greater than that.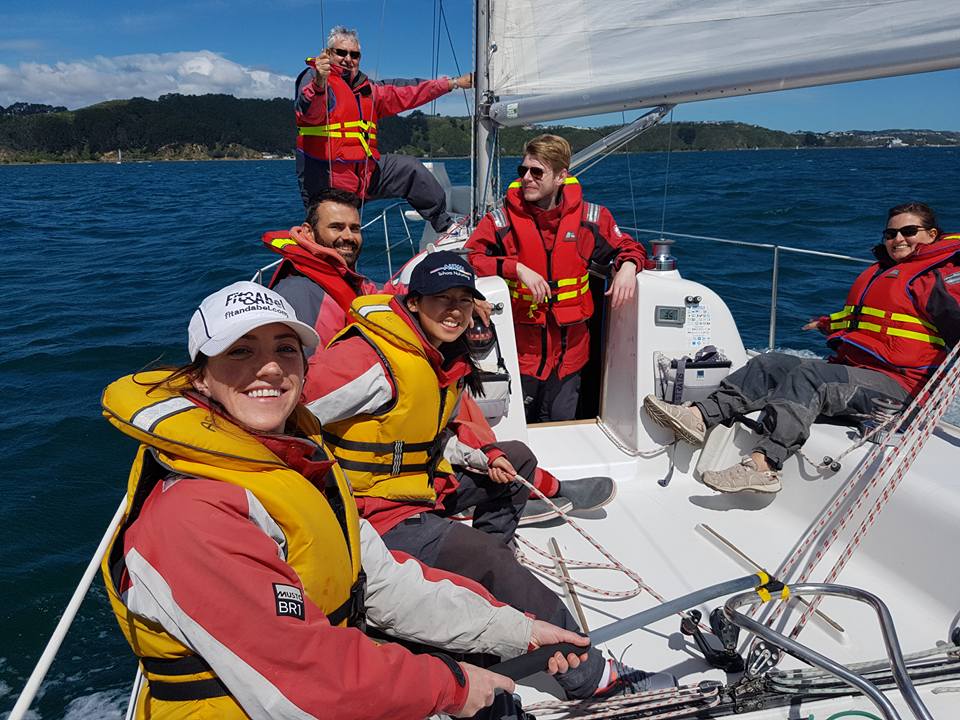 They also run a Coastguard-endorsed safe boating programme for schools and last year put 783 students through this. This is part of a nationwide drive to reduce incidents around New Zealand's coastline through education about safe boating practices.
"The hope is that, by teaching the younger kids, they will pass it onto their parents," Price said.
Wellington Ocean Sports also offer courses ranging from learn to sail and cruising to Coastguard's VHF marine radio operator and boat master. First aid and powerboat courses are also run periodically through WOSC.
Keelboat racing is still a big focus and the Royal Port Nicholson Yacht Club have enjoyed good success, including the top two placings at the 2014 New Zealand youth match racing national championships. 
The Wellington Youth Sailing Trust operate their youth scheme through the Royal Port Nicholson Yacht Club and more than 900 youngsters have participated in this programme over the years, including Josh Junior (America's Cup winner and Olympian), Daryl Wislang (multiple Volvo Ocean Race participant), Matt Steven (Youth Americas Cup winner) and Josh Porebski (NZL Sailing Team).
"We're more than a yacht club," Royal Port Nicholson Yacht Club general manager Jason Reid said. "We want to provide a wider range of services to the community. We are a place where people can begin by learning to sail right through to being able to buy a boat and sailing with their own crew. A couple of our recent board members have been involved in this process and it's quite neat to see.
"As a club we are trying to cater for a wider variety of people. The demographics of society are changing and we also need to change and move with the times. We are now a much more inclusive club and open to all members of the local community.
"We're trying to grow our membership through all of these new avenues available through our club and the Wellington Ocean Sports Centre. We also have a social membership category whereby you can join for a reduced fee and simply enjoy the social aspect of the club without participating in sailing. This is a popular way to get involved before committing to becoming a full sailing member."