The more athletes know, the better they can manage the risk of a positive test.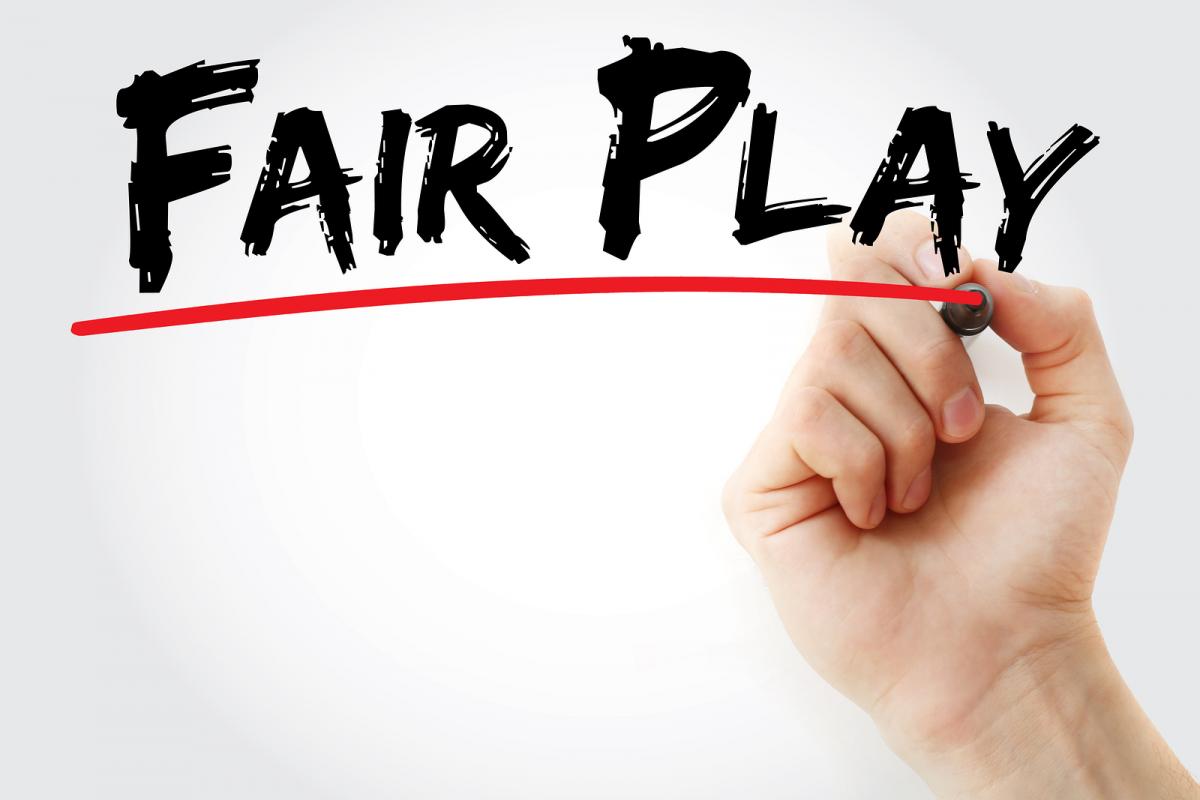 Athletes and athlete support personnel should take the time to read through a short list highlighting just a few of the top 2018 World Anti-Doping Agency prohibited list changes and prohibited substances that impact athletes.
The 2018 prohibited list comes into effect on January 1, 2018 and it is each athlete's and athlete support person's responsibility to make sure they understand the changes to the list so they are not caught out.
The most high-profile athlete to be 'caught out' by not checking the prohibited list changes over the past few years is former tennis No 1 Maria Sharapova.
The substance Meldonium was formerly permitted in sport, but was subsequently added to the prohibited list in 2016. Sharapova admitted she did not check the changes to the list and subsequently failed a drugs test in March 2016 which resulted in a ban from all sport for 15 months. The prohibited list is updated every year on January 1 and the 2018 list can be found here.
A substance or method may be included on the list if it meets any two of the following criteria:
it has the potential to enhance sporting performance
it presents an actual or potential health risk to the athlete
it violates the spirit of sport.
Drug Free Sport New Zealand have the full list on their website and the six anti-doping highlights for 2018 can be found here.