The Friday night special might sound like a dish at the local restaurant and the Richmond Yacht Club's Friday night special is equally appetising.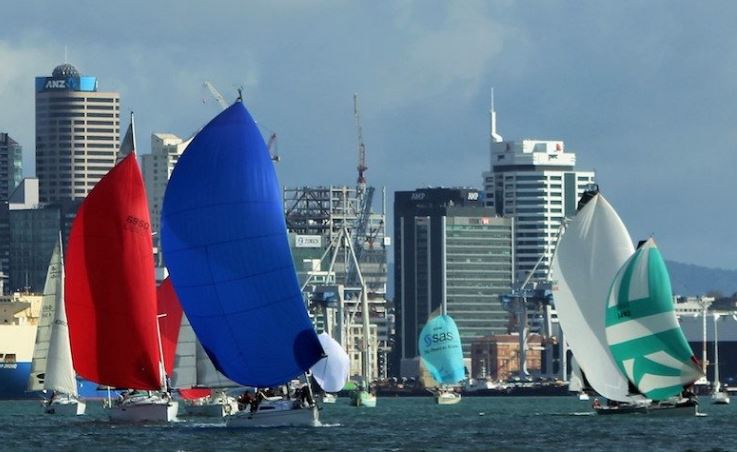 The club run regular Friday night races from their Westhaven base for individuals with little or no sailing experience to race on keelboats around the buoys in a sociable and relaxed environment. Experienced sailors wishing to get more sailing in or keen to try out a number of new boats are also encouraged to join.
Individuals are allocated to a different boat for each race, which can range in size from 26ft to 44ft, and you'll learn by doing. A social evening follows in the RYC clubrooms with the bar open and a meal available and there is also a short skills seminar. The series is great for networking – they encourage crew members to let skippers know if they are available to crew for races outside of the Friday Night Special series.
The series includes an introductory session, eight fun Friday night races over the summer months and a longer Saturday cruise that'll give participants time and training on the water.
You'll need to be a member of the club to participate and you'll need to be at the boat by 5.45pm on race days.
For more information, see here or contact the club on (09) 376 4332 or info@richmondyc.org.nz
Race dates
October 5: Introductory session
October 12
October 26
November 9
November 23
December 7
February 1, 2019
February 22
March 22