The Waimakariri Sailing & Power Boat Club is now the Waimakariri Sailing Club.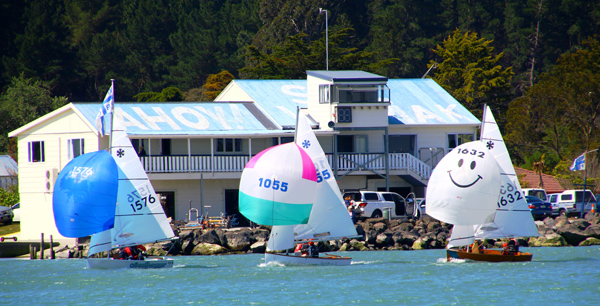 The club changed their name at their 91st annual general meeting to reflect their sailing activities as they gear up for 100 years in existence.
At the inception of the club 90 years ago, it was predominantly a club for power boats and the yachts came later. However, the club is now predominantly focused on yachting and the power boats have almost no connection with the club, although power boat owners are welcome as social members.
The club are presently going through a growth phase on the back of their successful learn to sail programme, with 130 active, enthusiastic members.