There will be a classic race and bound to be some classic stories when the Evans Bay Yacht & Motor Boat Club celebrate their centenary in the upcoming season.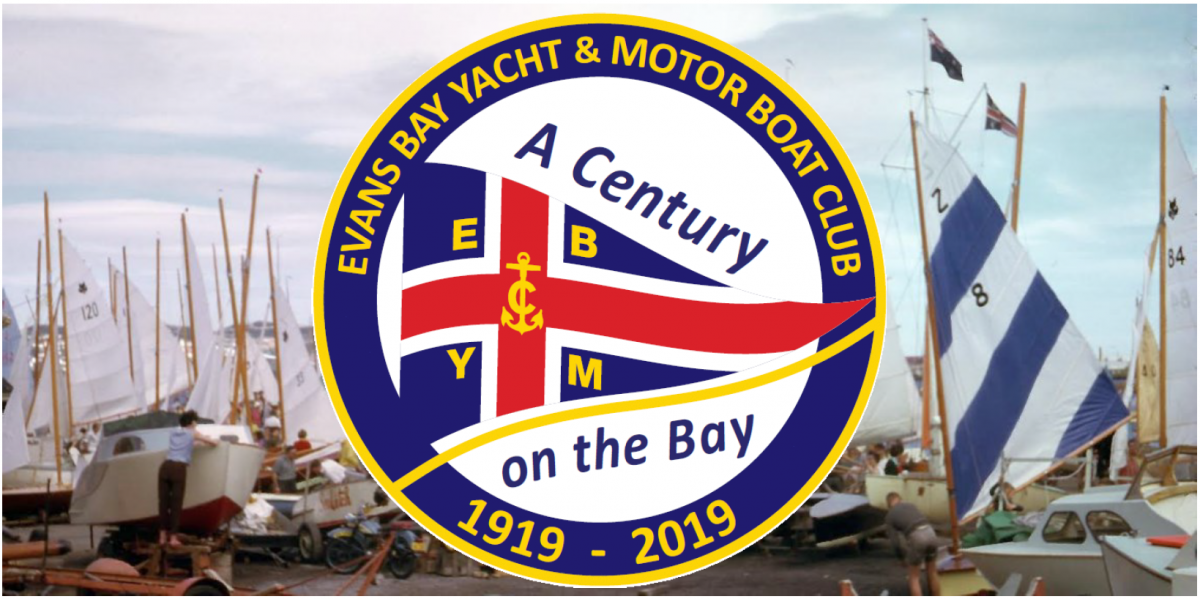 The club's celebrations start at Labour weekend (Oct 19) with a movie night, which will include footage of past club events, and continues the following day with a classics race open to any yacht designed more than 50 years ago.
Centenary celebrations include:
Movie Night (Friday 19 Oct)
The Movie Night will include footage of past EBYMBC events and will be a great trip down memory lane. The bar will be open and meals will be available.
Classics Race (Saturday 20 Oct)
The Classics Race is open to any yacht designed more than 50 years ago.  The boat can be built more recently, like a Paper Tigers and P Class, but the design must have been put on paper before 1968.
This will be the first chance to get out on the water for the weekend. There is a postponement clause for the Sunday and Monday if the Wellington weather doesn't play ball.
Old Salts Day (Sunday 21 Oct)
Old Salts Day is a fantastic opportunity to get down to the club and catch up with past members. 
100th Season Opening Day (Monday 22 Oct)
Opening Day has been restored to the traditional Labour Day weekend this year and will be full of pomp and ceremony to recognise 100 years.
There will be an opening day race, which will include the keelboat opening day series with Royal Port Nicholson Yacht Club and Lowry Bay.
Details of the full calendar of events, which includes three national championship regattas and a centenary regatta, can be found on the club's website.