A New Zealand branch of established international organisation, Young Professionals in Yachting, has launched and is now inviting member applications.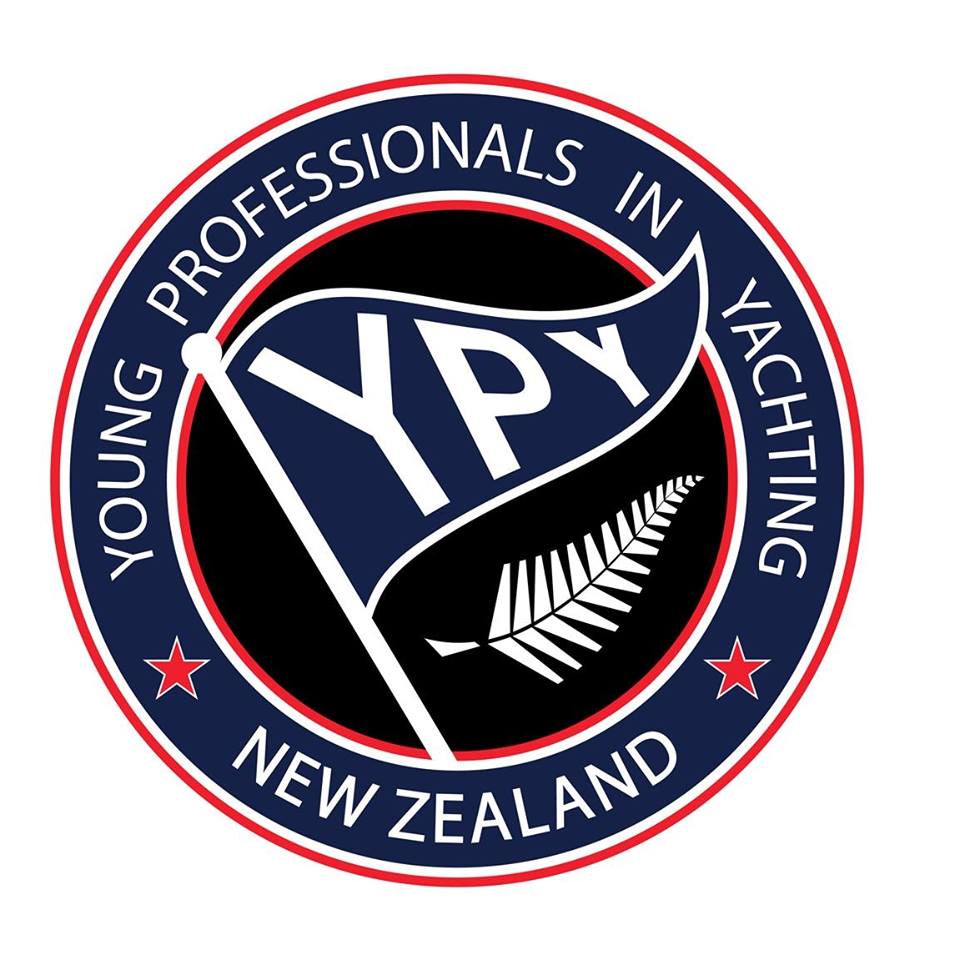 YPY NZ has been established to help young New Zealand marine professionals extend their network, influence and skill within the New Zealand and global yachting and marine industries. YPY was originally founded in South Florida to create a platform for young professionals in the marine and yachting industries to meet regularly, network with their peers and build skill-sets to support their growth within the industry.   
This has been a resounding success with chapters in Germany, Monaco, London, Netherlands and now the New Zealand group, which is a recognised group of the NZ Marine Industry Association.
YPY NZ membership is open to enthusiastic young professionals under the age of 40 who are keen to take advantage of the professional seminars, networking events and support of an organisation designed to help them achieve the greatest heights they're able to in their careers. New Zealand members are invited to participate in international YPY events as part of the global YPY family, where they'll create relationships that not only further their own career but also enhance the prospects of their company and the wider New Zealand industry.
The first meeting was held during the Volvo Ocean Race Stopover in Auckland earlier this year, with the second featuring a seminar by Greg Fahey, general manager of Sweeny Vesty New Zealand, speaking to members about trends in marketing.
A comprehensive session on future-proofing leadership skills and finding new ways to challenge the status quo and convince others to take action will be held at the Royal New Zealand Yacht Squadron on 8 August.
To apply to the group, contact stacey@nzmarine.com. For more information on what they're up to, see their Facebook page