St Marys Bay is a hub of learn to sail and small boat activities within Westhaven and it's presently an area that's under consideration for resource consent.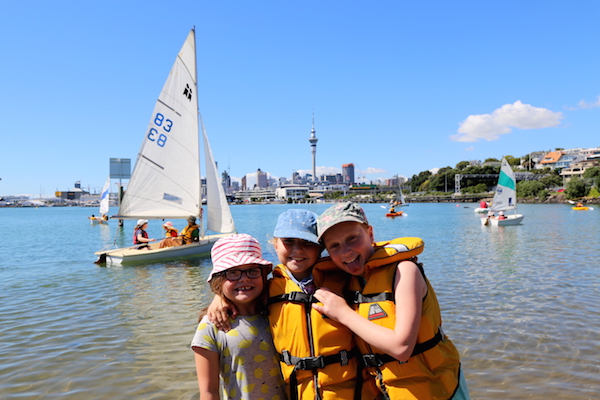 A resource consent application for the St Marys Bay - Masefield Bay Water Quality Improvement Project has been accepted, with submissions open until June 19, 2018.
Auckland Council propose to undertake a major infrastructure project to reconfigure the existing combined sewer and stormwater network at St Marys Bay and Masefield Beach, which is designed to integrate with long term network improvement plans being developed by Healthy Waters and Watercare which will further reduce combined sewer overflows and improve water quality.  
The basin is presently used by the Ponsonby Cruising Club, Sailability Auckland and radio controlled yacht programmes as well as for kayaking, paddling, dragon boat racing, water safety training and events, and is used by about 1500 walkers, runners and cyclists each weekday.
For more information, and to make a submission, click here.