A handful of international coaches are looking for opportunites to work in New Zealand next summer, including one who has coached a young sailor to a junior world championship title.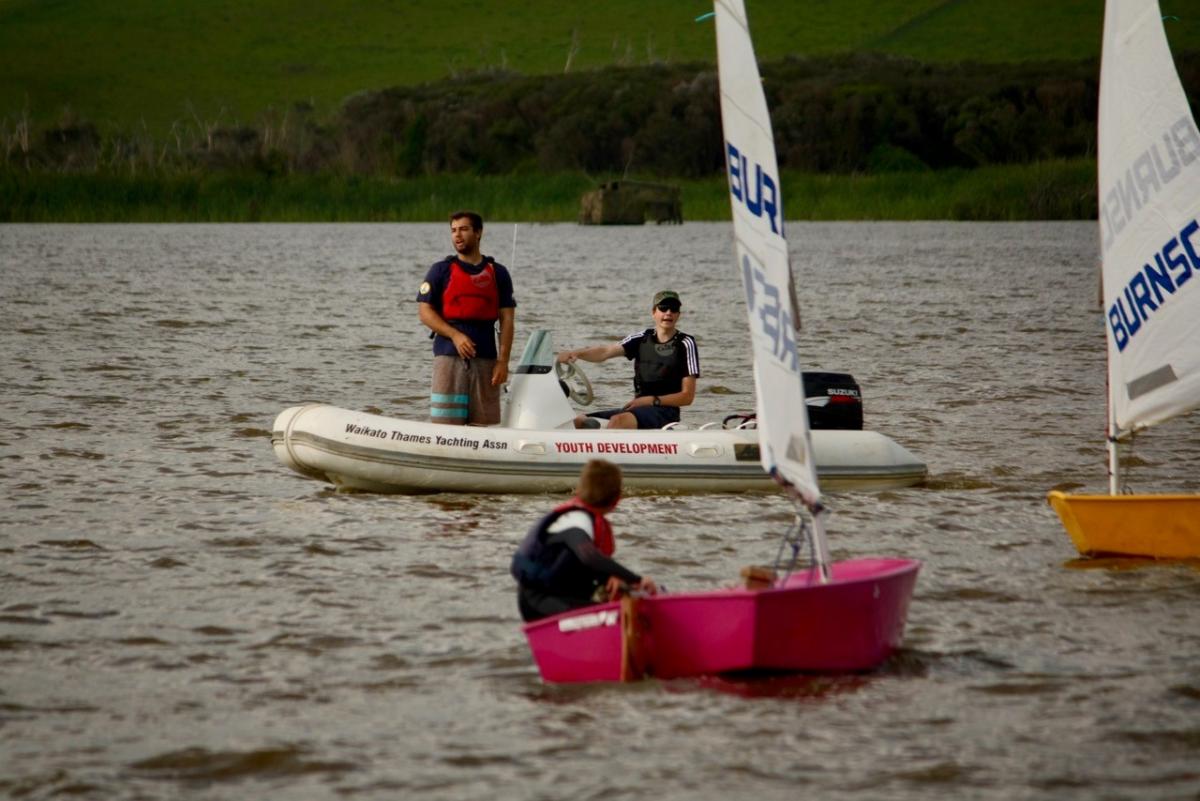 Five international coaches have already sent in their CVs to Yachting New Zealand interm coach development manager Robbs Hielkema, along with a handful of coaches locally, looking for work in this country. 
Many are often looking to come to New Zealand on a working holiday, so are flexible around hours and what a club needs to help run their academies or sailing programmes.
"The coaches who have been in touch are of a high calibre," Hielkema said. "They're largely young and very keen and just looking for an opportunity to develop."
So far, five coaches have approached Hielkema, three from the UK, one from Fiji and another from the United States.
Email gareth@yachtingnz.org.nz for more information on coaches available. 
For anyone looking to develop their own skills, there are a number of coaching courses run over the winter, including race coach courses in Wellington (August 4-5), Auckland (Aug 11-12), Christchurch (September 8-9) and Wanaka (Sept 15-16). 
See here for a full rundown of courses.