Plans are already in place for the upcoming season for the Hartley 16 class, with changes to dates and venues confirmed.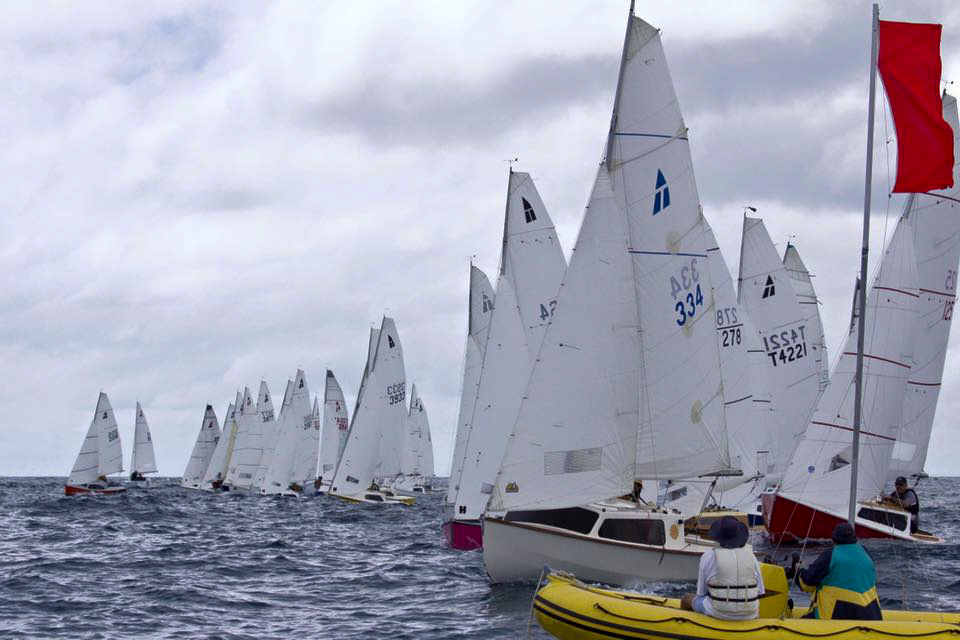 The North Sails Travellers Series kicks off with the first leg at Manukau on July 28-29. The second leg follows at Lake Rotoiti on October 20-21 and includes the North Island championships hosted by the Bay of Plenty Trailer Yacht Squadron, leg three will be hosted by the Wairoa Yacht Club on December 1-2, leg four will be the 53rd national championships on February 6-9, 2019, hosted by the New Plymouth Yacht Club and the series will wrap up with leg five at the Waiuku Yacht Club March 23-24 .
As many as 35 boats competed in the travellers series last season and the class are hopeful of even bigger turnouts this season. The national championships could attract more than 30 boats, given the good base fleet in New Plymouth and a good travelling culture within the class.
The Hartley 16 class is still very strong with plenty of cheap boats available which can be easily refurbished to have a competitive boat. The class also has a good spread of ages who enjoy themselves both on and off the water.
For more information, see the class website or see the Facebook page.