Lancer have more than 40 years' experience in building hypalon inflatable boats and helped develop many of the technologies in use today.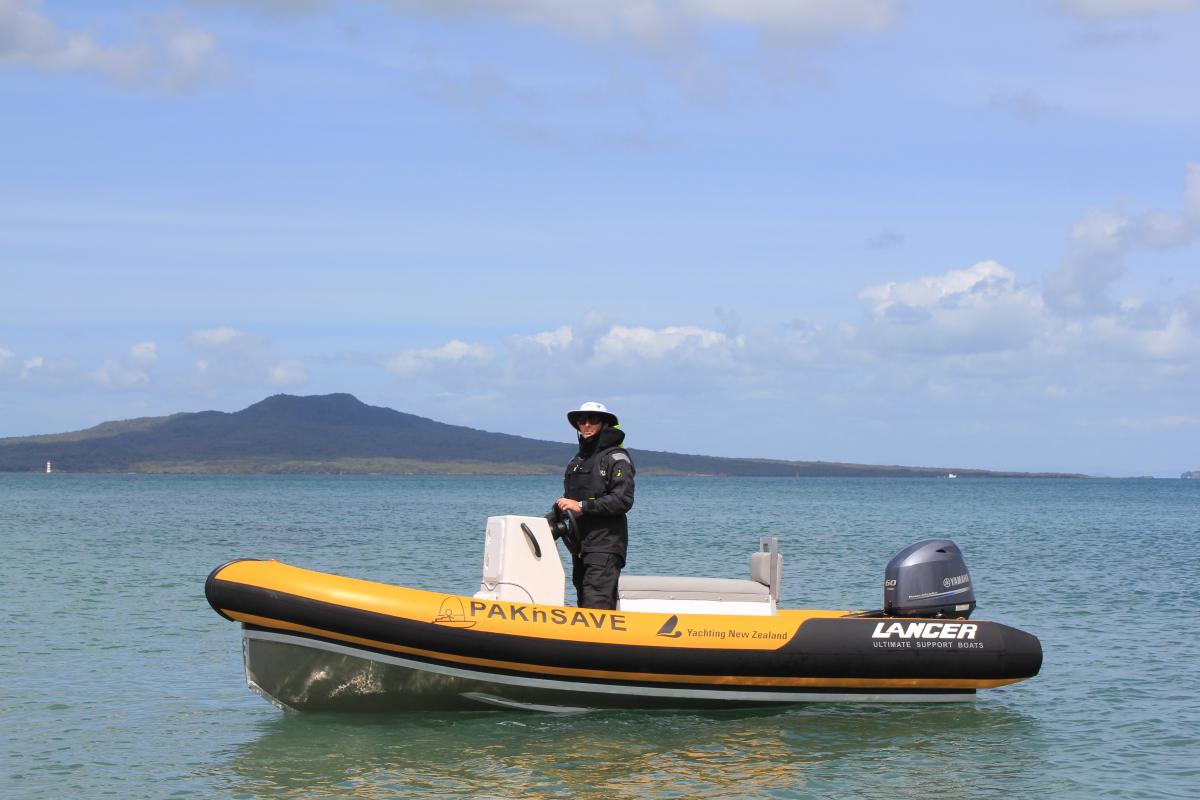 Their inflatable boats are used by coastguards, water transport operators and leisure craft owners around the world so their reputation precedes them.
Yachting New Zealand member card holders can take advantage of a number of Lancer products including:
10 percent discount on repairs and marker buoys
20 percent discount on repair materials
When purchasing a new boat over 4m, receive a free upgrade from standard weight to heavyweight, free accessory pack and free signage on the boat (maximum three colours, 300x500 on port & starboard). 
Established in 1971, Lancer was New Zealand's first marine manufacturer certified to ISO9002 Quality Assurance and their inflatable boats and tubes are leaders in everything from marine leisure to oil pollution recovery.
Yachting New Zealand use Lancer RIBs as coach boats and in 2016 the two bodies collaborated to design a specific coach support boat for New Zealand conditions.
Simply show your member card or app in store to take advantage of these offers. See www.lancer.co.nz for the full range of products.