A reminder to clubs and class associations that applications to hold a class national championship in the upcoming season are due by June 30, 2018.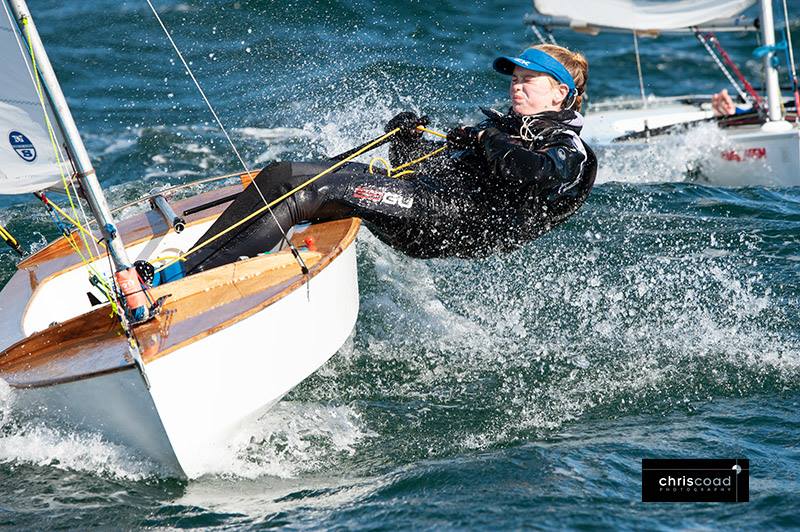 Each class affiliated to Yachting New Zealand is automatically granted the right to hold one national championship annually.
Yachting New Zealand approval is required for any event described as a national championship and certain criteria must be met for the winner to be recognised as the class national champion.
Criteria includes:
Notice of race and sailing instructions must be approved by Yachting New Zealand before publication
All entrants and crew members shall be financial members of a yacht club affiliated to Yachting New Zealand
A national race officer must be used
A minimum of seven races shall be scheduled of which a minimum of five races are required to be completed to constitute a series
A minimum of six yachts must have started in any one race in the series
At completion of the event, an event report and set of results are to be submitted to Yachting New Zealand
Regulations 4.5.4 outlines Yachting New Zealand requirements for approval of national championships. It is up to organising authorities and class associations to ensure criteria are met.
For more information on running a national championship regatta and to find the major/national event application form, go to the Yachting New Zealand's national events page.
Any queries, please contact Yachting New Zealand programmes and services co-ordinator Danika Mowlem on (09) 361 4028 or danika@yachtingnz.org.nz.