Yachting New Zealand will be running a series of race management seminars throughout the winter to continue to train and upskill race officers to maintain high standards of racing and race officiating for our sailors.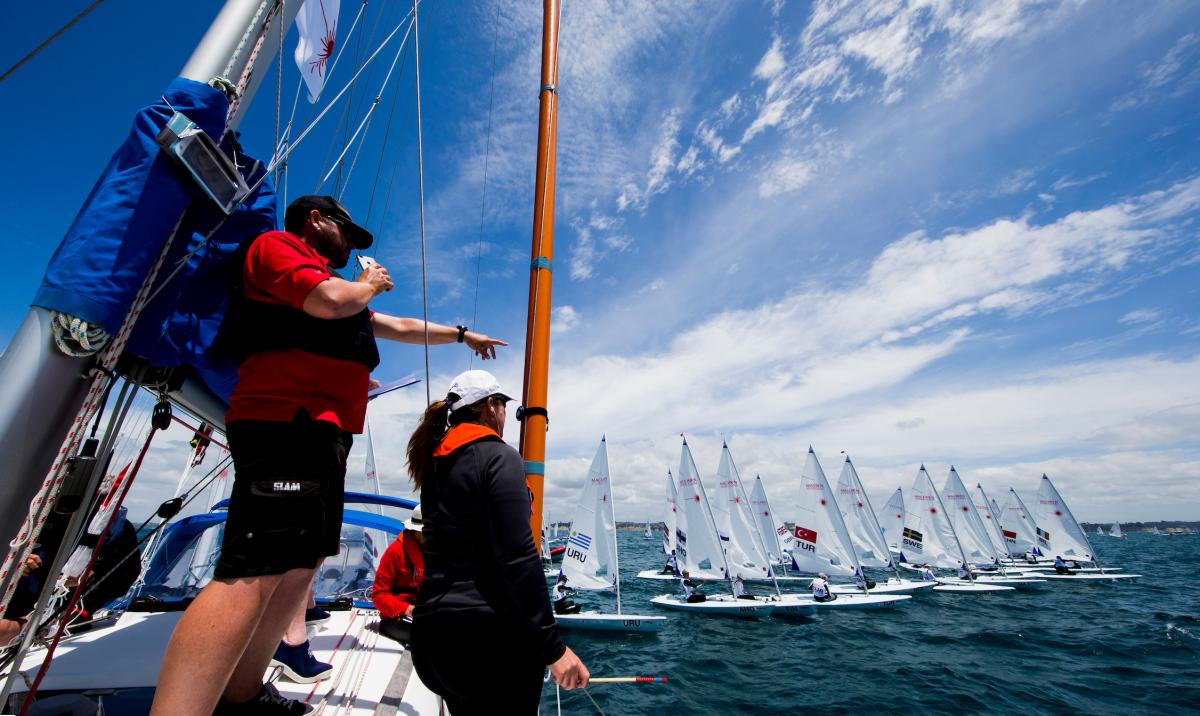 Race management seminars are a two-day, classroom-based course targeted at anyone interested in learning or improving the knowledge and skills required to undertake any of the on-the-water duties to run round-the-buoys type yacht races.
Attending a race management seminar and passing the exam is a prerequisite to becoming qualified or revalidated as a Yachting New Zealand club race officer or national race officer.
There will be an opportunity for attendees to sit the race officer's test at the end of the seminar.
Sessions will include:
 Terminology, governing rules, event structure, notice of race and sailing instructions.
Types of courses and aids to assist course laying.
The issues and mitigations when starting races
Possible race management interventions during a race
Finishing issues and scoring
Common judgment calls and possible solutions
Race Management Seminar Schedule for 2018
July 7-8: Bucklands Beach Yacht Club, Auckland
July 14-15: Tauranga Yacht and Power Boat Club, Tauranga
September 8-9: Waikawa Boating Club, Marlborough
September 22-23: Torbay Sailing Club, Auckland
For more information about the courses and to register, visit the course calendar and select the seminar you would like to attend.
Yachting New Zealand will also be running judging and umpire seminars this winter. The schedule is still being determined and will be announced shortly. Keep an eye out in Briefings for these seminars.