Last year's PIC Coastal Classic saw one of the closest finishes for some time but this year organisers are hoping to attract one of the biggest fleets.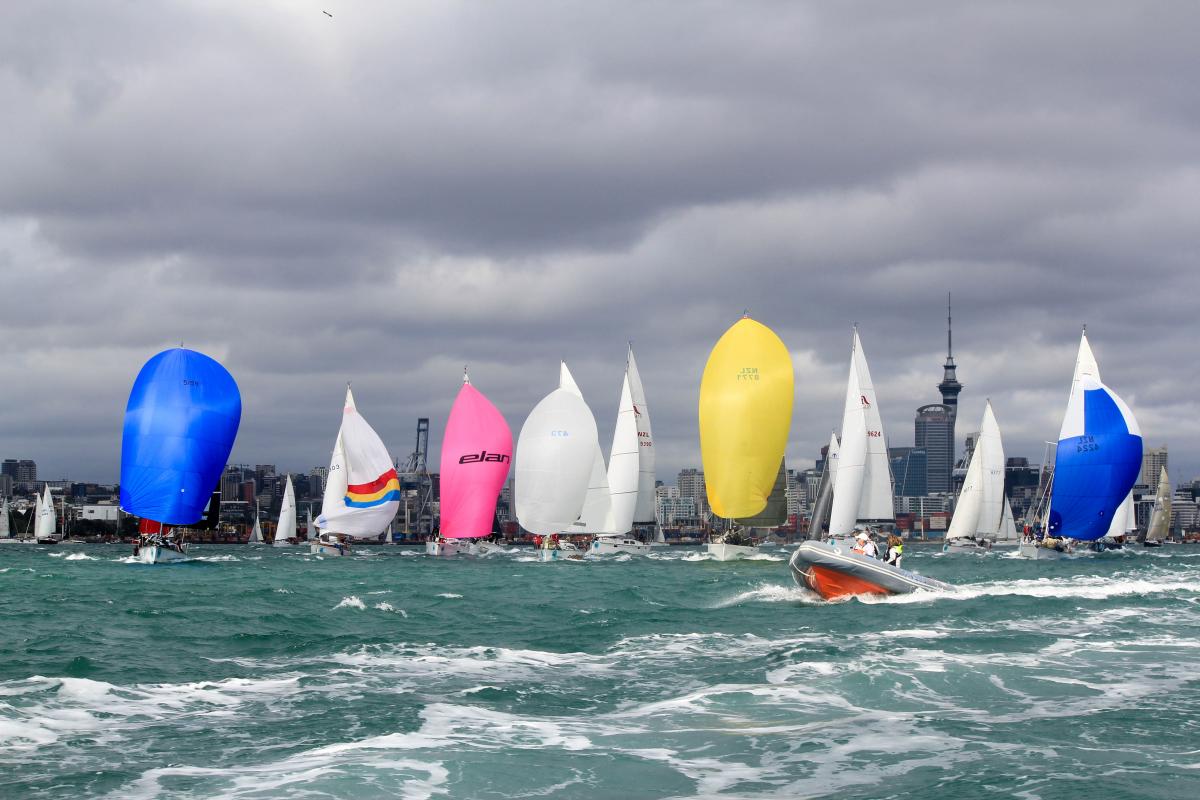 Frank Racing pipped Beau Geste by eight minutes in 2017 to claim line honours for the seventh time in the last eight years. It was one talking point from the race, along with the fact Frank Racing had America's Cup helmsman Jimmy Spithill onboard, and now organisers are hoping to lift the number of starters from 150 to 200, which was common in years gone by. 
Entries have opened and can be found here.
The race, which celebrated its 35th edition last year, got a boost recently with confirmation PIC Insurance Brokers will continue their support of the PIC Coastal Classic as title sponsors for three more years.
"We have a personal stake in seeing our local communities thrive, and especially the sailing community which we are close to," PIC Insurance Brokers managing director Mike Garner said. "We know that the PIC Coastal Classic is one of the most important events for the New Zealand sailing community and we are certain that our investment can help the event thrive, too."
The PIC Coastal Classic from Auckland to Russell in the Bay of Islands is held annually over Labour Weekend and marks the start of the summer sailing season. This year the event will start from Auckland's Devonport Wharf on October 19.
For the fastest few, the race will be over before the end of the working day, but for many it can go into the night, depending on weather conditions.
"So much about sailing is changing these days, but it's nice to know that this iconic event still holds true to its roots and we will make sure it maintains its relevancy for today's sailors," New Zealand Multihull Yacht Club commodore Greer Houston said. "We are stoked to have our good friends from PIC Insurance Brokers commit to helping us out for another sponsorship term."
Joining PIC Insurance Brokers with a commitment for the 2018 event already are PredictWind, Yachting New Zealand and Mount Gay Rum.