The summer sailing season is coming to an end but it doesn't mean the sport shuts down, because there are winter regattas and series on offer from junior classes through to the bigger boats, as well as cruisers seeking out the warm weather.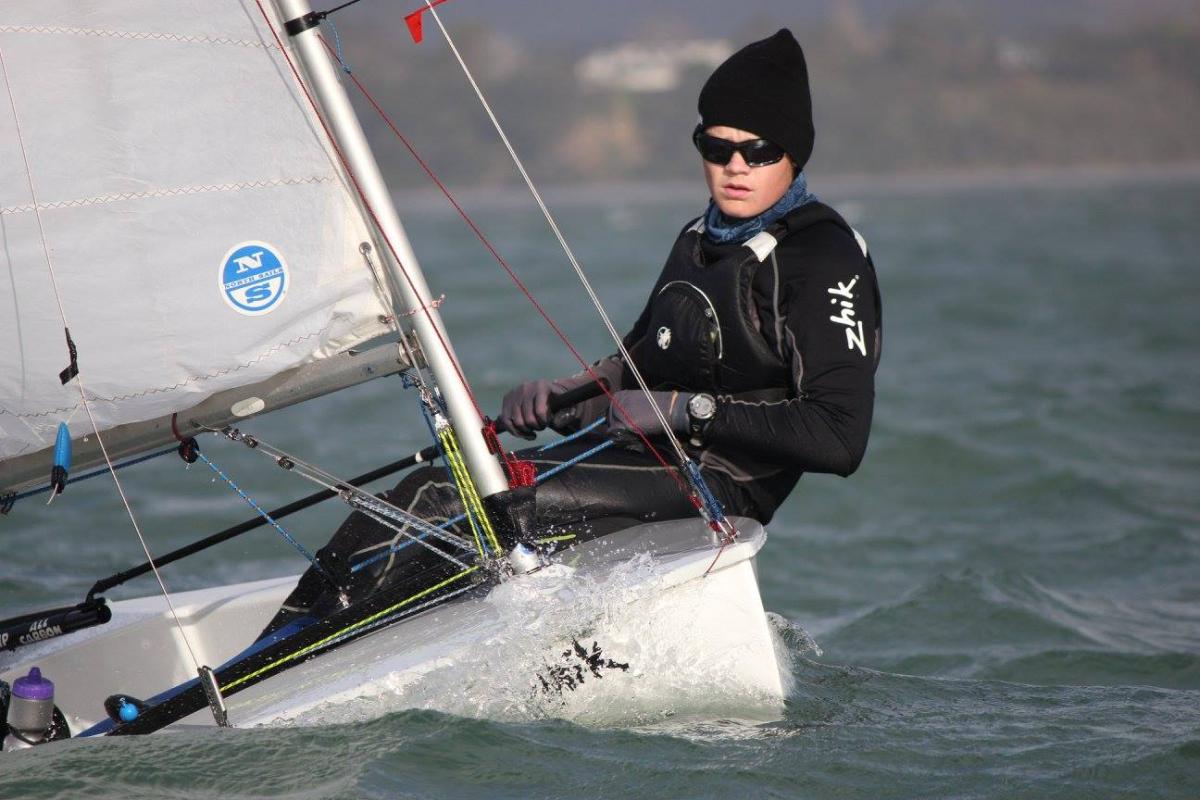 Just around the corner are things like the Starling national championships at Worser Bay Boating Club and secondary schools team sailing national championships at Sandspit Yacht Club and further down the track there are things like the following:
The Auckland junior winter sprint series
This takes place at a number of different clubs throughout the winter and includes Optimists, Starlings and Laser Radials. See the Facebook page for details.
The cruising division departs Auckland on May 31 and the premier division sets off two days later. Racing is open to monohulls and multihulls not less than 9m in hull length and IRC, PHRF and multihull handicap systems will apply.
See here for more information.
The annual AIMS Games, the largest sporting event for 11-13 year olds in the Southern Hemisphere, will once again be held in Tauranga on September 9-14. Yachting is one of the 21 sports included on the programme and is in Optimists only.
See here for more.
A number of clubs around the country run their own winter series, from Port Chalmers Yacht Club to Royal Port Nicholson Yacht Club and Weiti Boating Club to Richmond Yacht Club. These are often regattas when clubs combine their resources and are mostly available to keelboats and trailer yachts.
Some club continue to race all year around, like the Pupuke Boating Club who race every Sunday afternoon. They're largely a Laser club but a number of Optimist sailors use the winter racing as a way to keep their hand in and also develop their skills in different conditions.
Some clubs run a championship regatta, like the Manly mid-winter championships on July 7-9 which will include O'pen Bic, RS Feva, Laser Radial and Laser 4.7 classes. See here for more.
The next Round New Zealand Yacht Race will be held in February 2019 but there are a few qualifying events, like the Anzac Enduro from Auckland to Great Barrier Island, as well as things like the 2018 Triple Series (July 7. August 4, September 1).
Winter is a great time to escape the cold and head offshore. Some companies like Island Cruising New Zealand offer expeditions and help with your documents - this May they're offering a Sail Tonga Rally. 
And winter is also a good time for clubs to reflect on the past season (what worked well, what didn't) and plan for next summer and beyond. It's a good opportunity to work with regional associations on a more detailed calendar and also identify areas they might need money for.