Sailability Wellington have set up a Mariners Shed, a boaties version of the popular Menz Shed, which is unique in New Zealand and possibly in the world.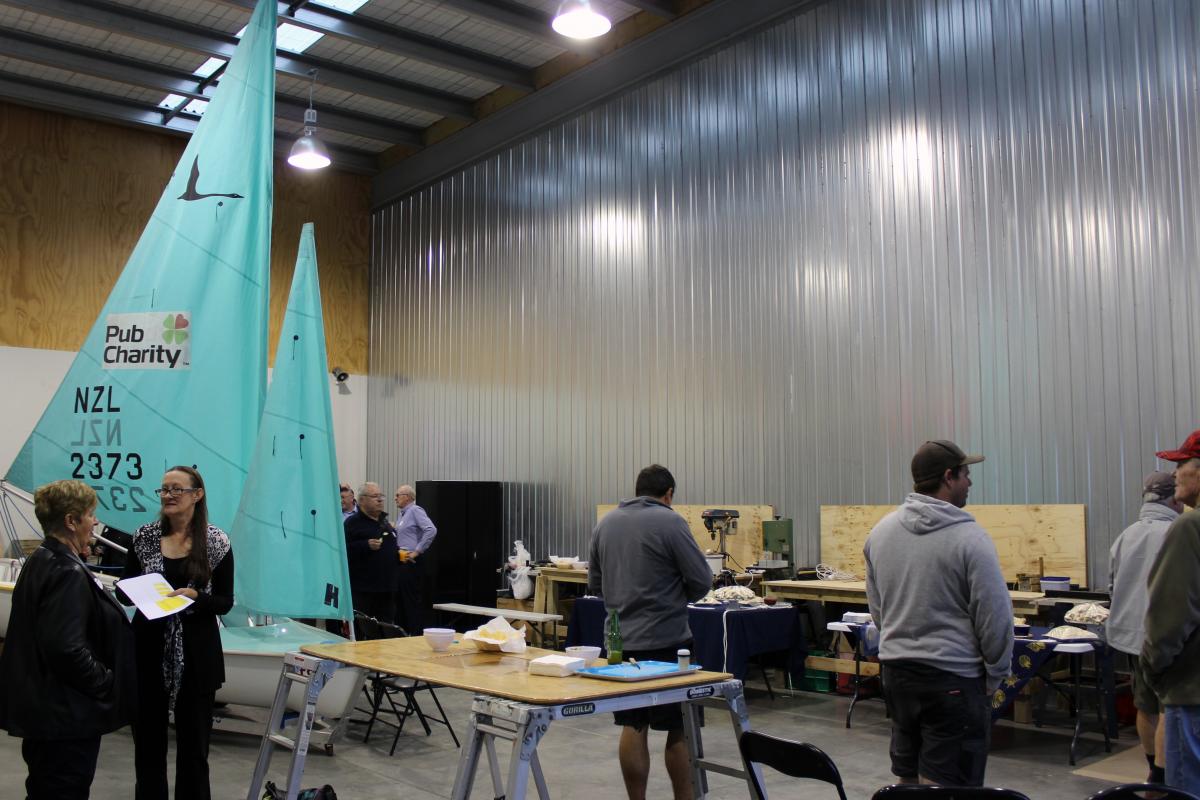 Around 50 supporters of Sailability Wellington and others of the boating fraternity gathered at Seaview Marina on April 9 to celebrate the launching of the project. It has closely follow the Menz Shed model, and the boaties version insists on membership, safety, learning and camaraderie as being overriding principles. 
Sailability Wellington have expanded over the last 15 years and continue to face a demand for a larger capacity as they build on their 24 yachts, three safety craft and a large array of support equipment. The storage at their venues held the stored yachts between sailing days but until now they had not had a location where boats can be repaired and maintained under cover. 
"There was no point in having a shed just for Sailability where, with a little more organisation, others in the boating fraternity can join up as members and have access to a well-equipped workshop," Sailability Wellington chief executive Don Manning said.
The Mariners Shed is shared by Southern Cross Fishing, run by Tony Muollo and his crew, who add a fishing dimension and have enabled Sailability to stretch to be able to access such a good place close to other marine activities.
The shed is developing a fibreglass station as well as places where woodwork, metalwork and welding can be done. As with the Menz Shed, members will need to be signed off to use each piece of equipment.
Lower Hutt deputy mayor David Bassett spoke at the gathering and emphasised the council's support of the project as well as the continued development of Sailability as part of the boating scene for people in the Hutt Valley and wider area.
Several large items of equipment have already been donated, but more donations are welcome, along with people with particular skills to pass on to others.
Any queries, especially those regarding membership, should be directed to Sailability Wellington's club captain Eleonore van der Reyden on 027 960 3507 or sailabilitywgtn@xtra.co.nz. People are welcome to visit, but are encouraged to call first.
See here for more.