Three returning competitors are a feature of the first batch of athletes named in the NZL Sailing Foundation youth team who will compete at July's Youth Sailing World Championships in the US.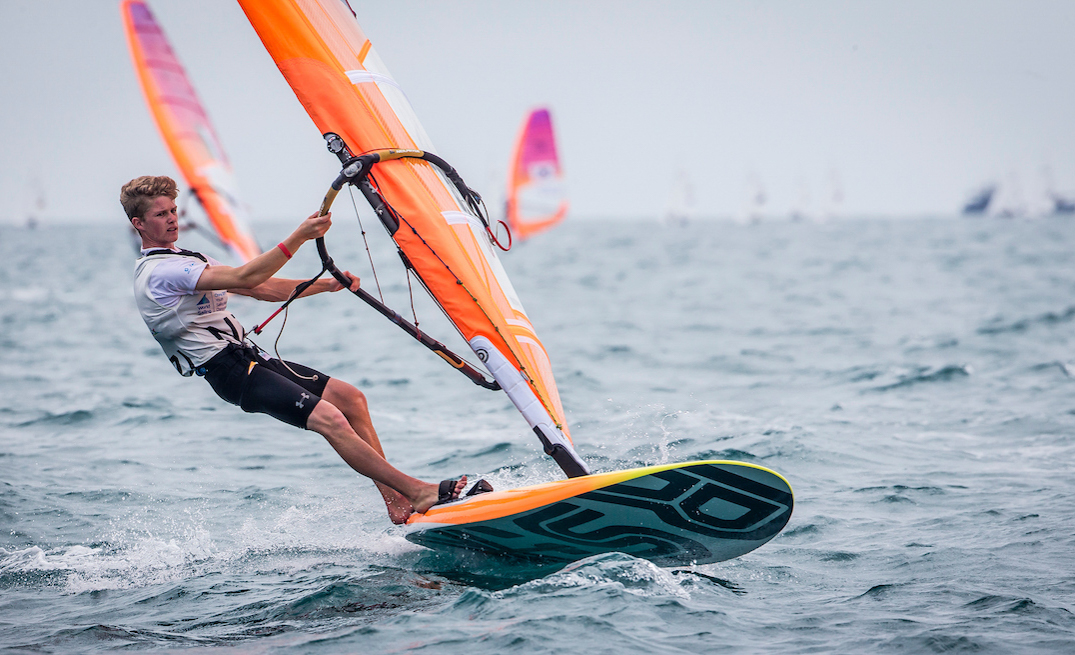 Josh Armit (boy's Laser Radial), Veerle ten Have (girl's RS:X) and Max Van der Zalm (boy's RS:X) all competed at the last youth worlds in China in December and they will be joined Samantha Stock (girl's Laser Radial). The quartet are the first four named in what could be up to a 14-strong New Zealand team to compete in Corpus Christie.
Armit, who was a finalist in the Emerging Talent category at this month's Halberg Awards, is the under-17 Laser Radial world champion and finished fifth at last year's Youth Sailing World Championships. The 16-year-old has continued his strong form at home, winning both the Laser Radial national title in Christchurch and the Ocenbridge NZL Sailing Regatta at Murrays Bay, and will be working hard in training to improve and replicate this success at international level. 
Ten Have has plenty of international experience, having competed at last year's RS:X youth world championships in Italy and she was 15th at the youth worlds in China. She also won last month's Oceania championships in Brisbane, to put her on the verge of selection for this year's Youth Olympics in Argentina.
Van der Zalm also won in Brisbane and backed that up with victory in the RS:X 8.5 at the Oceanbridge NZL Sailing Regatta. He impressed with a 10th-placed finish at last year's youth worlds in his first major international regatta and he and Ten Have have been receiving some coaching from the likes of former Olympic champions Bruce Kendall and Tom Ashley and former national champion Kate Ellingham.
Stock is a relative newcomer to the Laser Radial, having switched classes after win the girl's title at last year's Starling national championships. The 16-year-old was the first youth female in the Laser Radial at the Oceanbridge NZL Sailing Regatta and 16th overall and has been training hard lately with fellow Murrays Bay Sailing Club Radial sailors Susannah Pyatt and Annabelle Rennie-Younger as well as Worser Bay Boating Club's Olivia Christie.
"The youth worlds will be a great experience for Samantha to build on the hard work she has put in to this point," Yachting New Zealand head youth coach Matt Thomas said. "She has shown great potential.
"The selectors were impressed with the skills-set and commitment shown by all the sailors selected so far."
The second leg of the selection process for the 420 crews will unfold at the 420 national championships at Naval Point Club Lyttelton on March 15-18 and the Nacra 15 and 29er crews will battle it out at a single selection event in Auckland from March 30-April 2.