Greg Wright took out the opening race when the Zephyr national championships got underway at his local club the Worser Bay Boating Club club yesterday.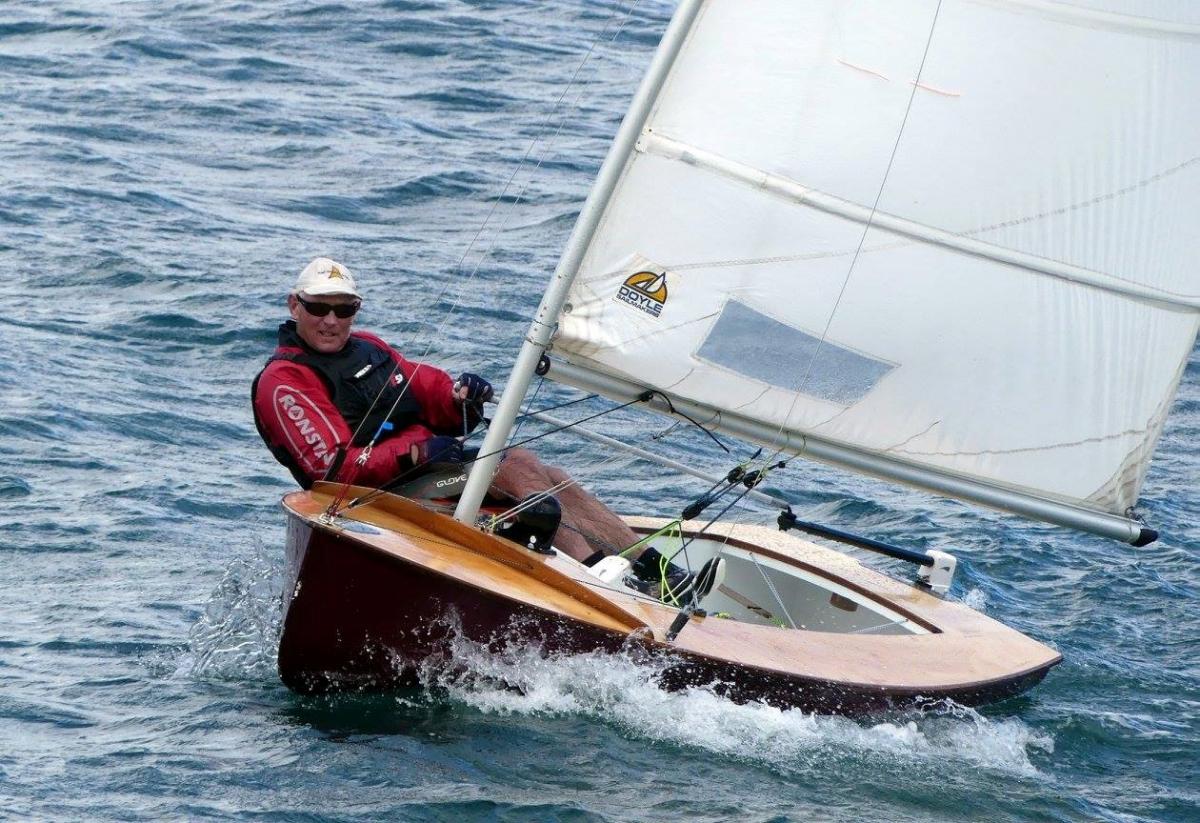 As many as 74 boats are contesting the nationals, the third-largest fleet in the history of the 62-year-old class, including defending champion Phil Williams of Miramar who was eighth in the first race.
It's a busy period for Worser Bay, with the club also hosting the Starling national championships on April 16-19 before they replace their 70-year-old clubhouse.
"Worser Bay provides ideal sailing conditions for both junior and senior sailors and, with increased interest in sailing from Emirates Team New Zealand winning the America's Cup, there are increased numbers of young and not so young people getting into sailing," commodore Dean Stanley said.
The club expects their current membership of 240 to continue to grow due to this interest.
The Zephyr is a 3.4m-long single-handed dinghy sailing boat (not the Ford motor car of the 1970s), designed by New Zealander Des Townson. 
Due to its growing popularity, it's now available in fibreglass and Zephyr Owners Association president Peter Busfield said this was having a positive impact on the number of people sailing the class. "The Zephyr is an easy-to-sail yacht for young and old sailors in the 70kg to 90kg weight range," he said.
National championships organiser John Kliffen was delighted with the turnout.
"It is great to have Zephyr sailors from Australia and from throughout New Zealand from Whangarei to Christchurch for this, one of New Zealand's largest one-design regattas," he said. 
Results afer the first race of the Zephyr national championships at Worser Bay Boating Club yesterday: 
1st Greg Wright (WBBC 50-59 male) 1 - 1 point
2nd: Kelcey Gager (MSC 40-49 male) 2 - 2 pts
3rd: Mark Thomas (TYPBC 50-59 male) 3 - 3 pts
Full results can be found here.