Drug Free Sport New Zealand's investigation into athletes purchasing prohibited substances online will continue well into 2018 and is a stark warning to the whole sporting community not to become complacent about doping in sport.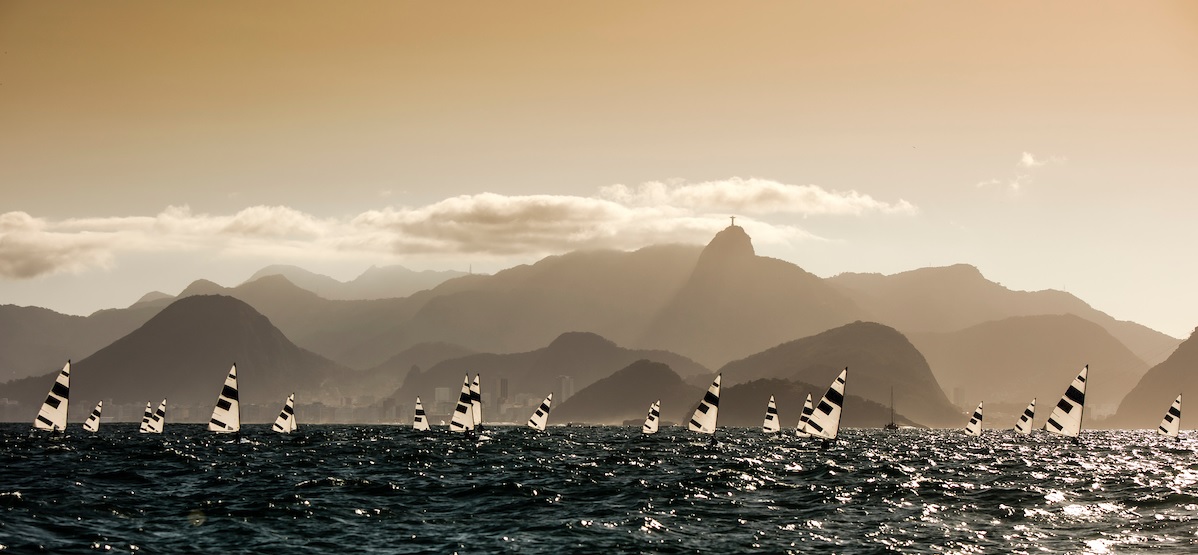 New Zealand athletes from many different sports have been caught purchasing banned substances online in the Clenbuterol NZ investigation and, for some sports, it's a wake-up call to take anti-doping matters more seriously.
While there is a general belief that drug testing is the only way to catch a doping athlete, there are 10 ways athletes and their support personnel can fall foul of the NZ Sports anti-doping rules. A positive drug test is just one of them.
The latest prohibited list came into force earlier this month and, while it features only a few amendments, it's recommended that everyone stay informed of the latest changes. Six of the 10 rules apply to support personnel so it's not just sailors who need to be informed, but their support teams as well.
DFSNZ strongly recommends that everyone involved in yachting in New Zealand takes the time to understand their anti-doping responsibilities. Free resources are available from DFSNZ for club members and DFSNZ also offers free education seminars and workshops on request. Yachting New Zealand have a comprehensive anti-doping page on the website with links to key information.