As many as 87 boats have entered this year's Bay Week and among the crew will be a 10-year-old to America's Cup winners and Volvo Ocean Race champions.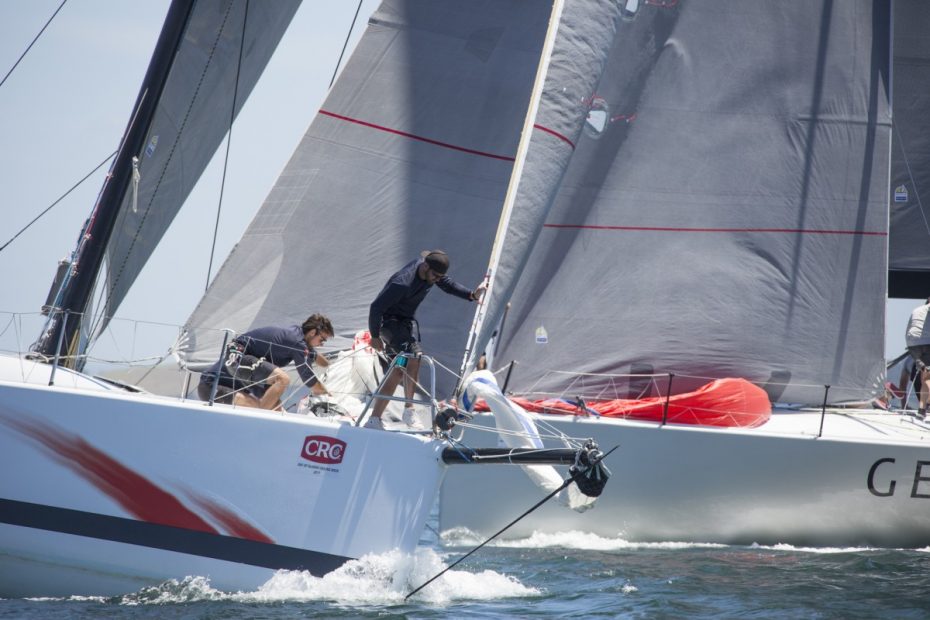 The CRC Bay of Islands Sailing Week on January 23-26 is the biggest of its kind in the country and one of the Southern Hemisphere's premier yachting events, attracting entries from around New Zealand and overseas.
It will feature speed machines like Frank Racing and Beau Geste down to Wetas and Tornados as well as some sailors who have never missed a regatta in the event's 16-year history. Check out the entry list here.
Entries will be accepted right up until registration on January 23 but entrants are encouraged to sign up sooner rather than later for planning purposes. Enter online now.
Other features of the week include a 'sweet 16th birthday' at the North Sails & Hall Spars Marquee in Opua on the evening of January 25, for a swinging '60s theme party with live music, cake, birthday presents and free nibbles, as well as the return of on-water umpires on some courses. 
Some individuals are looking for boats to sail on and some boats need crew so check out the crew available list.
The first Bay of Islands Sailing Week regatta was held in 2003, with 39 boats competing across four divisions. There are now regularly more than 100 boats across 14 divisions, as well as the Millennium Cup which runs alongside the Bay Week races.
Organisers have also introduced a new rally to Kawau for boats and sailors heading back to Auckland. From there, participants will be in prime position to join the Kawau Island to Princes Wharf Passage Race on January 29 – part of the Auckland Anniversary Regatta.
For more on Bay Week, see here.