Safety boats are critical to the operation of most yachting and boating clubs in New Zealand.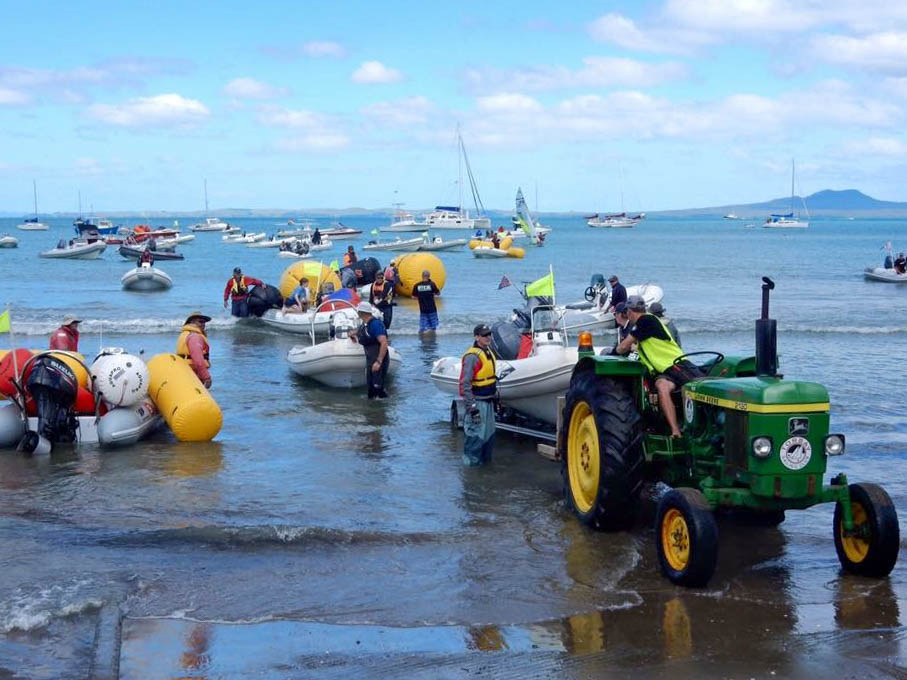 Having good processes in place to ensure people driving the boats are capable and safe, and that the boats themselves are up to the task is essential. This will help keep your members safe and save the club money on costly maintenance and repairs.
8 things to think about for your club safety boat management:
Is there someone in the club specifically responsible for maintaining the fleet of safety boats?
Are all safety boats equipped with the items required by the Yachting New Zealand vessel equipment requirements?
Are personal floatation devices (PFDs) readily available to those using rescue boats? Are they in good condition and serviced to the manufacturer's specifications?
Have all the safety boat drivers completed some form of training (in-house or external) and does the club have an up to date record of this? OR for those who don't need training, do you have a way of formally checking the capability of those drivers and recording this?
Do you have a system that identifies which safety boats are on the water and who is manning them?
Have you completed a risk assessment for all your activities and events, and included this in the club's health and safety management?
Does the club have a regular maintenance programme for the safety boats, vehicles and trailers?
Do you have a maintenance log for your motor boats?
More information on managing your safety boats can be found in the Yachting New Zealand online Club Manual (section 6.6) here.
For more information, contact Angus Willison on angus@yachtingnz.org.nz or your local Yachting New Zealand regional support officer.