The New Zealand Sailing Trust was inspired by the adventures of Sir Peter Blake and his racing teams. We exist to ensure that key yachts from that history are preserved and sailing adventures are developed and delivered on board to help inspire the next generation.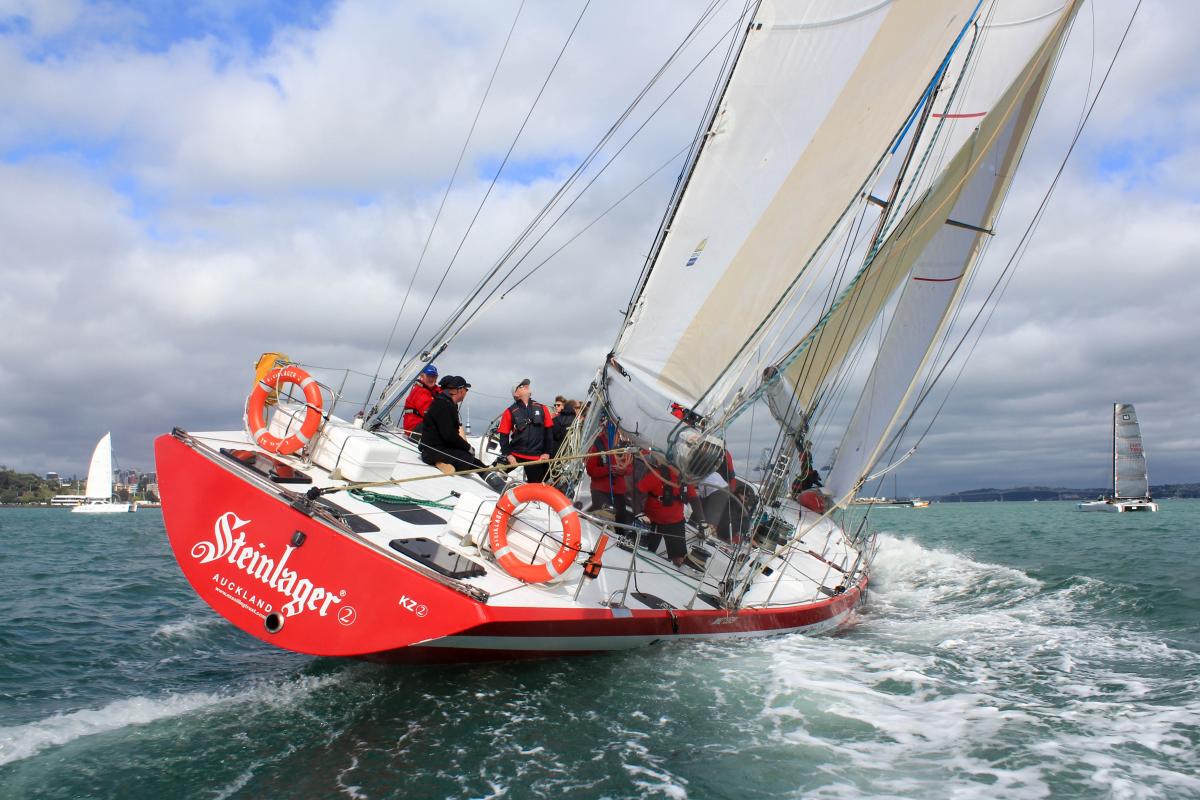 The NZ Sailing Trust is seeking a skipper / maintenance manager to deliver the trust's sailing programme to youth, community organisations and corporate charters and to maintain and develop the trust's maintenance programme for the trust's vessels. The NZ Sailing Trust is a not-for-profit charitable trust that owns and operates two iconic sailing vessels, Steinlager 2 (84ft) and Lion New Zealand (80ft).
Core competencies you will require:
Skippers Restricted Limits Ticket (SRL) with a P Endorsement, <24m endorsement or >24m <500GT Endorsement Big boat sailing experience or a ring fenced equivalent
Offshore Medic Qualification
Ability to manage/complete the maintenance of our vessels
Experience working with, instructing and relating to young people.
Appropriate level of medical and physical fitness for carrying out the required work
Minimum of first aid certificate (coastal medic preferred)
Ability to keep timely and accurate records
Good communication, time-keeping and personal presentation.
Operating in the Great Hauraki Gulf you could be away for up to five nights sailing. You must be able to demonstrate a skillset to sail a large maxi, manage and lead a small team of crew and have a passion for sailing and working with youth.
For more information, email: paul@nzsailingtrust.com or contact him on 022 424 5055