The International Yacht Paints Auckland to Tauranga is the premier event for coastal sailors in the Bay of Plenty and entries are now open for the 2018 instalment.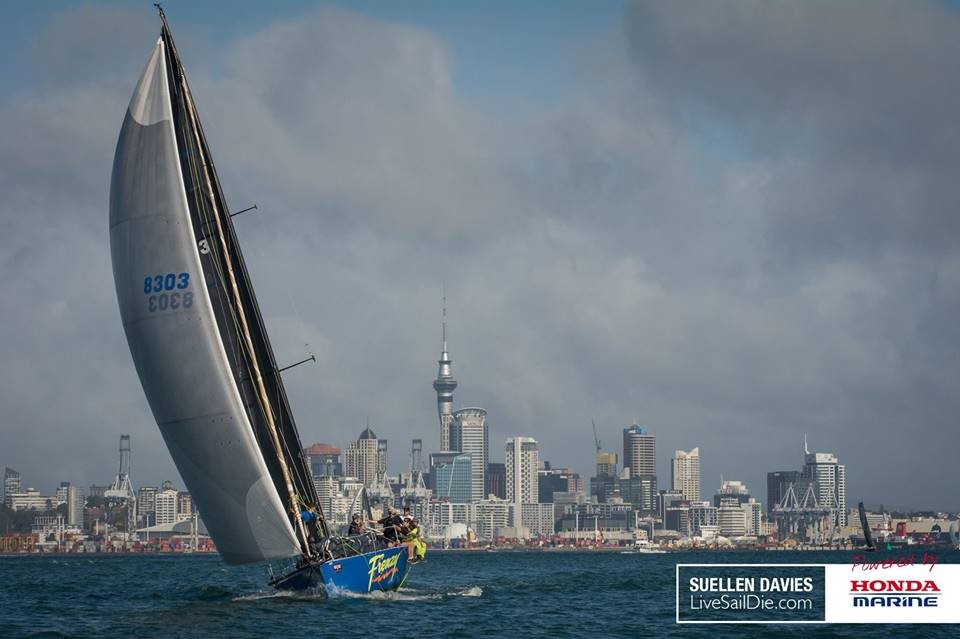 It is one of the few North Island races where the course has a corner in it, making for greater tactical racing. This year the event will be held on Saturday, February 3 to take advantage of Waitangi Day on Tuesday, February 6 which presents an opportunity for a leisurely return sail for Auckland boats who might consider a stopover at Great Mercury Island or on the Coromandel coast. 
There will be divisions for fully-crewed, multihull and shorthanded boats for the race and entries from all affiliated sailors are welcome.
The course is 128nm starting in Auckland and finishing in Tauranga with hospitality and prizegiving provided at the Tauranga Yacht Club on Sunday evening.  The clubrooms will be open to all entrants for meals and facilities during Sunday.
The notice of race can be found here.